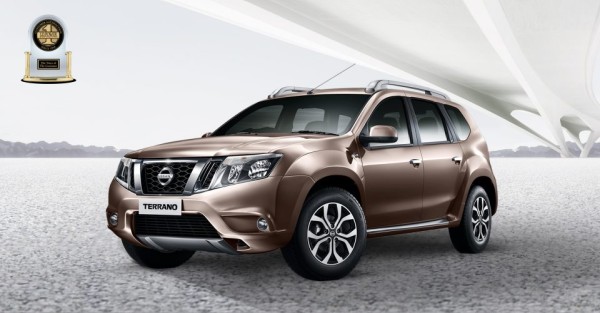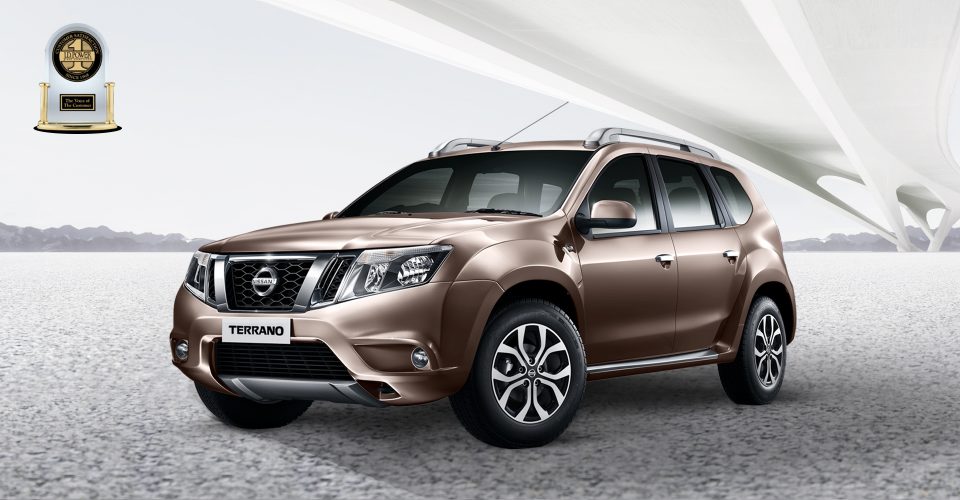 Nissan and Datsun cars set to get expensive from January 2016
In an effort to minimize the impact of escalating input costs, Nissan India has announced a price increase of up to 3% across its entire Nissan and Datsun range of models starting from January 2016.
Nissan delivers cutting-edge technology, distinctive design and a rewarding experience to all its customers. In India, Nissan has been constantly expanding its product range across hatchback, sedan, SUV, compact MPV and MUV segments. The Japanese company currently retails the Micra Active, Micra hatchbacks, Sunny Sedan, Terrano SUV and Evalia MPV. The company plans to introduce the X-Trail SUV in 2016 and also expand its foot print in more segments.
The new Micra and Sunny could also be added to the new line-up. Another interesting model which has been romoured is the sports cars GT-R.
Nissan introduced the Datsun brand in 2014 in the Indian market to target the price sensitive customers but has not tasted success in the Indian market. The Datsun range compromises of the GO hatch and GO+ MPV. The company plans to introduce the production version of the Redi-GO hatch at the 2016 Auto Expo.
Nissan Motor India Private Ltd. (NMIPL) is a 100% subsidiary of Nissan Motor Co. Ltd. Japan. The company was incorporated in 2005 and in 2014 the company parted ways with Hover which were responsible for sales and marketing.
Click here to read the press release