Hyundai starts testing new Santro for India, launch in 2017
Hyundai has began testing the new Santro for the India market. Hyundai Santro paved the road for making Hyundai the second largest car maker in India and also gave us the tall boy design. The Santro began to age, with average sales of 2000 units compared to the new gen cars which sold more than 5000 units a month, the South Korean major had to pull the plugs and discontinued the car in 2015.
The Santro did leave many hearts broken when the car was pulled out of the Indian market after successfully establishing the Hyundai brand in India.
Brand equity of the Santro badge and the trust made the customers ask for Santro even after being discontinued which prompted the company to re-introduce the popular car again into Indian market.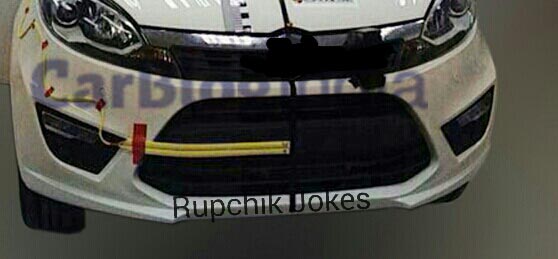 From the spy pics the car looks like the new Santro has taken birth and look modern and lot different from the original Santro. One may also get confused with the facelifted Grand i10 which is also due for an update.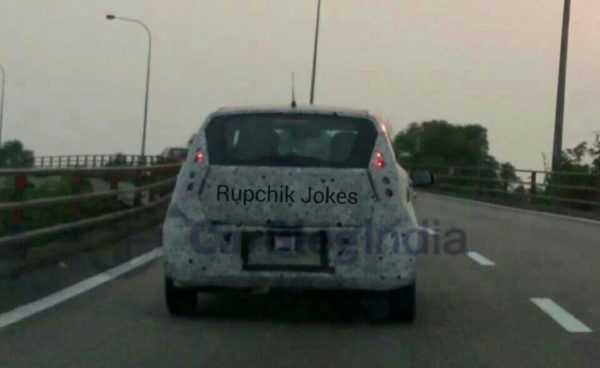 The new Santro will retain the tall the tall boy design but is wider and will slot below the Grand i10 and Eon. Engine options could include the 1.1 litre petrol or the newer 1.0 engine which also does duty on the Eon 1.0.
The new Santro could be launched in the Indian market in 2017-18 and will be designed to meet the future crash norms. The car could get Airbags as standard from base variants and will continue to offer the best value in terms of pricing and features.
The new Santro when launched will replace the i10 and compete with the likes of Celerio, Beat and Tiago.
Image Source – Facebook.com/rupjoke