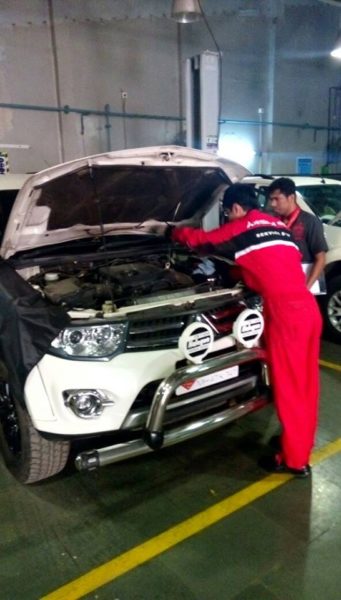 As a part of Customer support activity, HMFCL – Mitsubishi have announced the "Gear up for Winter Campaign" and "Service Caravan" for 2016.
The service camp will be conducted at all HMFCL-Mitsubishi dealership service facilities across India from 1st November 2016 to 30th November 2016.
Location & Dates for the Service Campaign
Mumbai – 21st Nov & 22nd Nov
Chandigarh – 23rd Nov
Ludhiana – 24th Nov and 25thNov.
This will enhance the superior driving experience during the tough winter ahead. Also customer can avail special offers such as 20% discount on car care products, 15% discount on fuel additives and free vehicle wash.
Mitsubishi Motors have deputed Japanese technicians so as  to have direct interaction with customers and to have rewarding ownership experience. The technician would also equip the dealer service personnel during the activity.
During this campaign the vehicle will be inspected as per 30 point check sheet with a detailed examination of all key functions of the vehicle.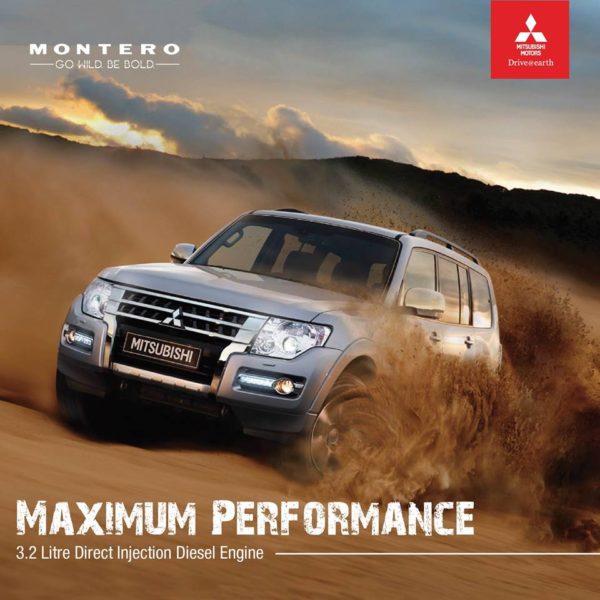 Mitsubishi recently re-introduced the Montero SUV in the Indian market as a CBU and now costs upwards Rs. 70 lakhs.