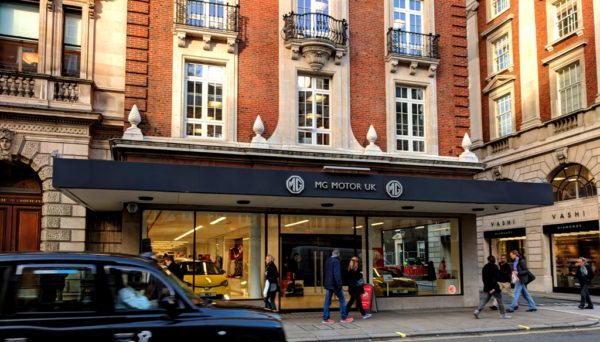 British racing brand MG (Morris Garages) that gave the world iconic  sports cars/cabriolet series is all set to launch its first vehicle in India next year. Currently, the SAIC-owned MG Motors is looking at grabbing a fair market share of the compact SUV segment in the country. Their India specific SUV will be manufactured at the Halol plant and will be launched in mid 2019. As MG Motor India is not keen in the sub four meter category, its product will compete with the likes of Hyundai Creta and Jeep Compass thereby debuting as a premium automaker in India.
While the company currently plans appointing 65 dealers to operate 300 touch points which include show rooms, service centres and spare parts depots, etc., it has received over 2,000 registrations from prospective dealers on its website since entries began on March 11, 2018.
In order to find dealers who can complement the MG Motor brand synergy, the company will conduct an extensive evaluation process. The key selection parameters will include good market credibility, local market knowledge, financial background, digital savviness, excellent operational efficiency and the capability to deliver a differentiated service commitment that surpasses the industry standard and sets new benchmarks. MG Motor India also shared its business plans with the selected prospects from Western India at an event in Mumbai.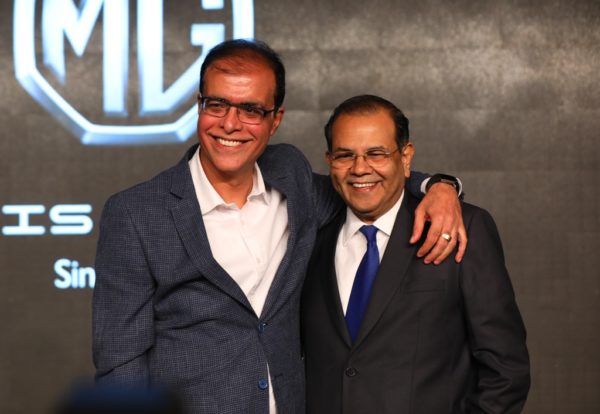 "Like our strong focus on employees and diversity, we have laid out a core philosophy for our dealers as well, for they will be the face of the MG brand for customers. Revolving around the umbrella theme: 'Together we grow', our dealer policy inculcates complete transparency and mutual respect while focusing on bringing a practical approach to business," said Rajeev Chaba, President & Managing Director, MG Motor India.
 "With a high degree of emphasis on digitisation and business analytics, we will offer a strong support system to our dealer partners, helping them run their operations effectively and profitably. The overarching goal of this endeavour is to provide a heightened customer experience. We are also looking at engaging diversified partners from the non-automotive business with proven experience across organized customer-oriented retail industry," added Chaba.
As part of the 'Make in India' initiative, MG Motor India is targeting a high level of localisation. The company announced that its first vehicle will be launched in Q2 2019, followed by introduction of one new product every subsequent year. Led by strong R&D efforts of its parent company SAIC, the carmaker is also actively considering offering new energy vehicles and is keenly looking to work with all stakeholders involved to implement the technology commercially.
With the rebuilding of its Halol plant progressing at a fast pace, the company is in the process of concluding talks with various suppliers to achieve high levels of localisation in its vehicles. In the first phase MG Motor will invest Rs.2000 crore with a plan to gradually increase its investment to Rs.5000 crore in the next 5 to 6 years.
Those interested in partnering with MG for a dealership can submit their details on the company website:http://partner.mgmotor.co.in/