MG Motor conducted its first ever dealership experience in Bangalore. The event was aimed at selecting the right partners in southern region of India for its operations beginning next year onwards. The car maker had received an overwhelming response of 600 registrations from prospective dealers on its website for Southern markets. This accounts for nearly 25 percent of the total response received for all India dealerships.
MG Motor sees a lot of potential in Southern region especially Bangalore for driving up sales. The company plans to operate nearly 100 touch-points in the  in the first phase with 300 touch-points coming up in the next few years.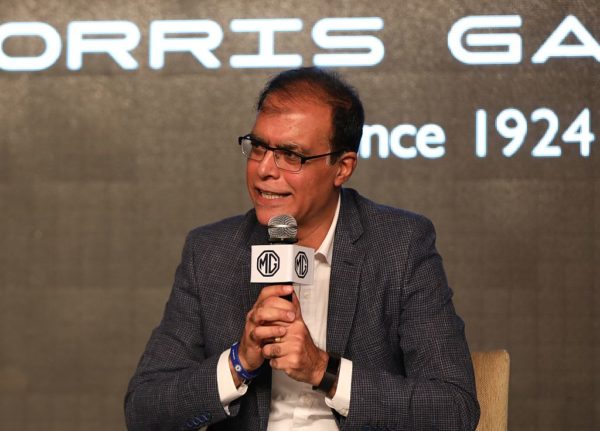 "We are strongly focused on well-developed southern markets since this region has proven to have early adopters who are open to trying out new global products. We are confident that winning over the discerning consumers in this region will augur well for us in the initial phase and will give the impetus to drive nationwide sales. Overall, we expect 35-40% of our sales to come from southern India in the initial phase of our nationwide operations," said Rajeev Chaba, President & Managing Director, MG Motor India.
MG Motor India is also committed to offer a digital buying and ownership experience to the tech-savvy consumers in Bengaluru and other markets. The carmaker aims to provide technology-driven services for a superior customer experience that exceed expectations of discerning customers.
The carmaker is also actively considering offering new energy vehicles and is keenly looking to work with all stakeholders involved to implement the technology commercially. MG Motor India also shared plans to test electric vehicles under different climatic conditions in India and said that it would strongly consider Karnataka as one of its first options to launch EVS when decided, given the state's first-mover advantage in EV policy.