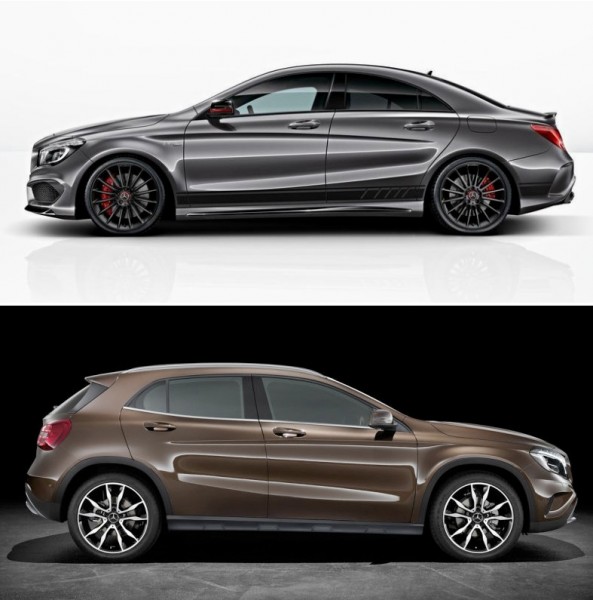 After having a good year in 2013, Mercedes-Benz India hopes to keeps the momentum going for the next year in terms of new product launches and refreshes. The company which has increased its sales in the last couple of months and even topping the charts for couple of months will showcase the GLA crossover and CLA Class sedan at Auto Expo 2014.
The German luxury car maker is betting on compact cars to increase its market share in Indian and has launched the A-Class & B-Class which has been very well accepted. The company hopes to regain the pole position and is betting on the compact car series namely: A-Class, B-Class, GLA Class and CLA Class.
The next big launch from Mercedes-Benz is the all new S-Class followed by the all new C-Class which is likely to hit the Indian market in 2015.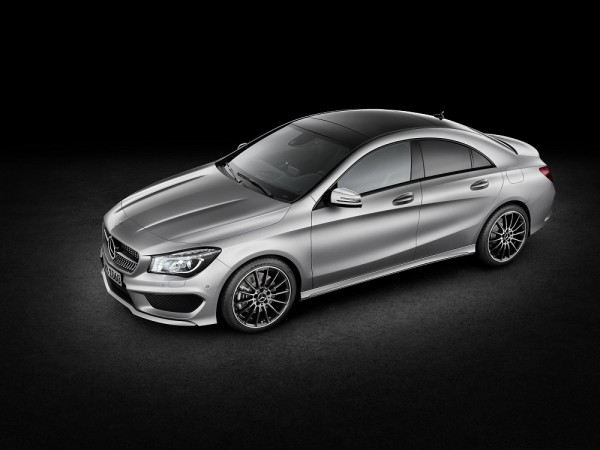 The CLA Class will most likely hit the Indian roads in 2013 and will be powered by the same engine which does duty on the A- & B-Class. The CLA 180 is equipped with a 1595cc petrol engine which makes 90 Kw (122hp) @ 5000 rpm and 200 Nm @ 1,250 – 4,000 max torque. The CLA 220 CDI is powered by 2,143cc diesel engine and develops 125 Kw (170hp) @ 3,400 – 4,000 and max torque of 350 Nm @ 1,400 – 3,400.
The GLA crossover will debut in 2015 and will also share the same mechanicals of the A-Class.
Audi is planning to launch the A3 sedan and we could also expect BMW to launch 2 Series sedan. Now we have to wait and watch who will take the lead in terms of launching their entry sedans in the Indian market.