Mercedes-Benz rolled-out its unique brand-connect initiative for Tier II and Tier III cities in India – 'Mercedes-Benz Brand Tour 2019'. The tour began its journey from Ghandhidham in Gujarat and will travel to 25 unique locations including Anand, Varanasi, Amravathi, Panipat, Amritsar, Tirupur, etc.
The program aims to engage potential customers to upgrade to a Mercedes-Benz in markets which don't have a direct brand presence. The 'Brand Tour 2019' will entail test-drives, off-roading experience, and a display of the entire product portfolio.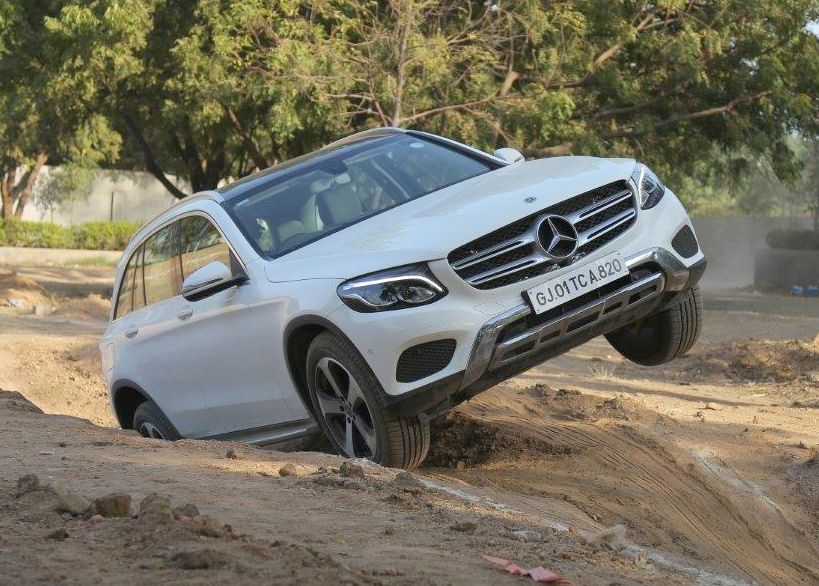 Speaking on the occasion, Martin Schwenk, Managing Director and CEO, Mercedes-Benz India said, "With 'Best Never Rest' as our motto for 2019, we aim to further deepen our commitment towards our patrons in the Tier II and Tier III cities of India. The focus of this unique 'Brand Tour' experience is to reach out to potential customers in these emerging markets, who aspire to own a Mercedes-Benz. Mercedes-Benz is synonymous with customer centricity and Brand Tour is one such concept, which helps create a stronghold in the potential Tier II and III markets. This is the 3rd edition of Mercedes-Benz Brand Tour and we are confident that the initiative will help the brand to further expand its footprint and penetrate deeper into the dynamic Indian market. It will remain our objective to expand our network beyond the metros and develop the market."
This initiative aims to enhance awareness and brand recall while connecting with potential customers in markets beyond the established metros and Tier I cities. Brand Tour will have all the elements of a regular showroom such as branding and audio-visuals, which is aimed at creating an intriguing experience for the potential customers and brand enthusiasts. The customers will also be able to experience the thrill of off-roading and experience key features and capabilities of Mercedes-Benz SUV range. Potential buyers can also test-drive the Mercedes-Benz cars, make enquiries on service packages and make bookings on the spot.
In its 25th Year in India, Mercedes-Benz will offer more than ever before, memorable brand experiences for its discerning customers with significant focus on emerging Tier II and Tier III markets.