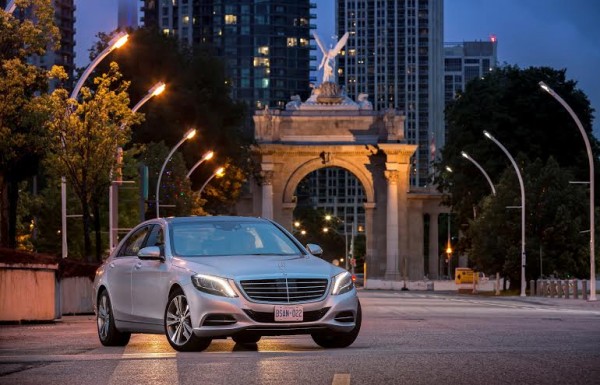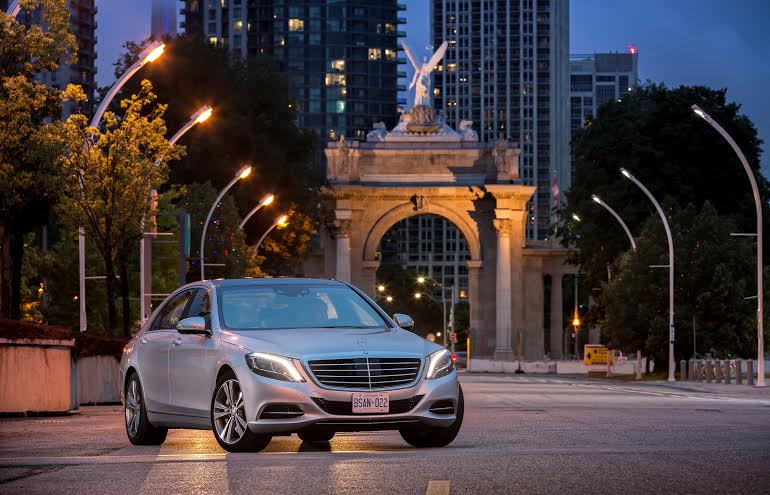 Mercedes-Benz India is working towards to regain the number one pole position and the company has announced their strategy for 2014. 2013 marked the 'Year of Offensive', which saw the company launch fascinating products, expand network spread, create exciting brand experiences and value added after-sales initiatives. In 2014, termed as the '2014 Year of Excellence' the German luxury car maker will continue to launch new products and offer exciting brand experiences to their customers.
Mercedes-Benz India will be introducing 10 new products in 2014, and have already launched their first product the all new S-Class. We can expect the CLA sedan and GLA compact SUV to be launched in the Indian market. Besides more performance cars from the AMG line-up and refreshes of some existing products. A key remark the company has made is "10 new products in 2014, all of which will be in the top of the pyramid and not strip down models or editions"
In terms of Brand experience the company intends to take luxury automobiles to the next level. The company will display an exciting presence at the Auto Expo 2014 to truly demonstrate Excellence. Mercedes-Benz India will also be announcing a series of initiatives like the "AMG Performance Tour" which will give a unique brand experience to discerning customers.
Usage of innovative technologies like iSales at all Mercedes-Benz India's dealerships and all sales consultants will be equipped with iPads for better assisting the customer's needs.
In 2014 Mercedes-Benz India will further enhance the "My Mercedes" platform which was launched in October 2013. The "National Remote Diagnostic Centre" will also be deployed across all dealerships offering customers solutions to complex technical issues at the fastest possible time.
 A dedicated telephone number (1800-102-9222) for its customers to connect with and will be focusing in the areas of faster response time and speedy resolution of customer queries or any grievances. Apart from this the company recently inaugurated the "Centre of Excellence" where discerning customers can personally fly down in their choppers and configure cars of their choice in the state-of-the-art facility in Pune and could also opt for a guided tour of the production facility.
 The production capacity will be hiked from the exiting 10,000 cars to 20,000 and we can expect the MFA platform cars to be locally assembled and will also form the bulk of volumes for Mercedes-Benz.
Mercedes-Benz India as a responsible corporate citizen would be enhancing its CSR roadmap, thus bringing to India unique CSR initiatives in the context of "future mobility solutions."