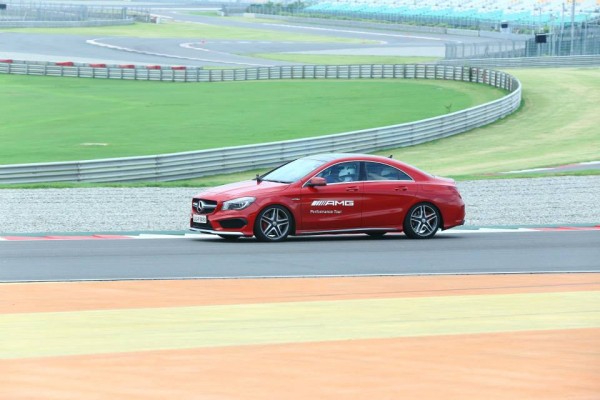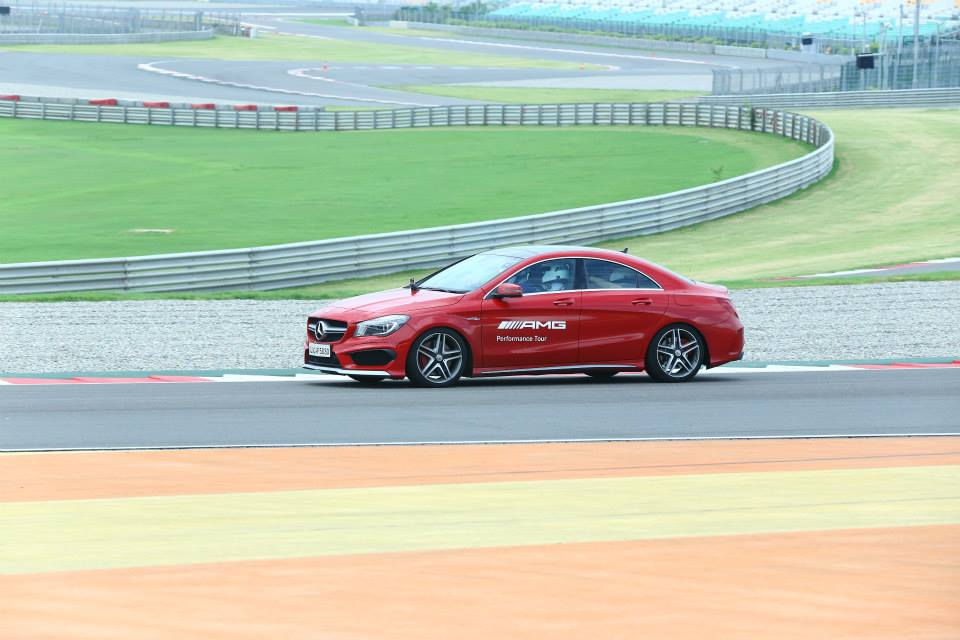 Mercedes-Benz India is racing towards the top spot and has launched more than 10 models in the last 18 months. The luxury car maker recently launched the CLA AMG 45 and will soon launch their next big volumes models the GLA Crossover.
With new products, improved brand conviction and gaining customer confidence Mercedes-Benz India has announced an upward revision of the price of its models effective from 1st September, 2014. The quantum of price increase would be up to 2.5%, varying across model range. Rising input costs coupled with other factors like continued high exchange rate has been impacting the bottom-line, making a price revision inevitable.
Financial solutions: The Company's 'Flexinomics' and STAR Finance schemes give tailor made financial solutions, while 'STAR Supersonic' scheme also provides extremely fast loan approval in merely 30 minutes.
STAR Agility is yet another unique and innovative product from Mercedes-Benz Financial Services which enhances the flexibility and affordability of owning a Mercedes-Benz. Different aspects of the vehicle ownership starting from finance-leasing-insurance to roadside assistance, cost of service, repairs and even residual value has been optimized under 'Flexinomics'.
Service packages: Mercedes-Benz India also offers highly affordable service packages and Extended Warranty Programmes which are most competitive. Under STAR CARE programme, warrantable repairs up to 3 years are without any mileage limitations, as standard. Star Care Plus also offers 4th year extended warranty which enhances resale value.
The STAR EASE covers essential jobs related to periodic service along with coverage for brake pads, brake discs, wiper blades, wheel alignment and balancing for contracted period. Mercedes-Benz India is the only luxury car maker to offer On Road Assistance (ORA) Package as a standard offering for 3 years and can be purchased for the 4th and 5th year individually.
All these customized offerings from Mercedes-Benz will ensure the customers derive maximum value out of their car with a reassurance that the cost of ownership over the lifecycle of their Mercedes-Benz is second to none in the comparative domain.