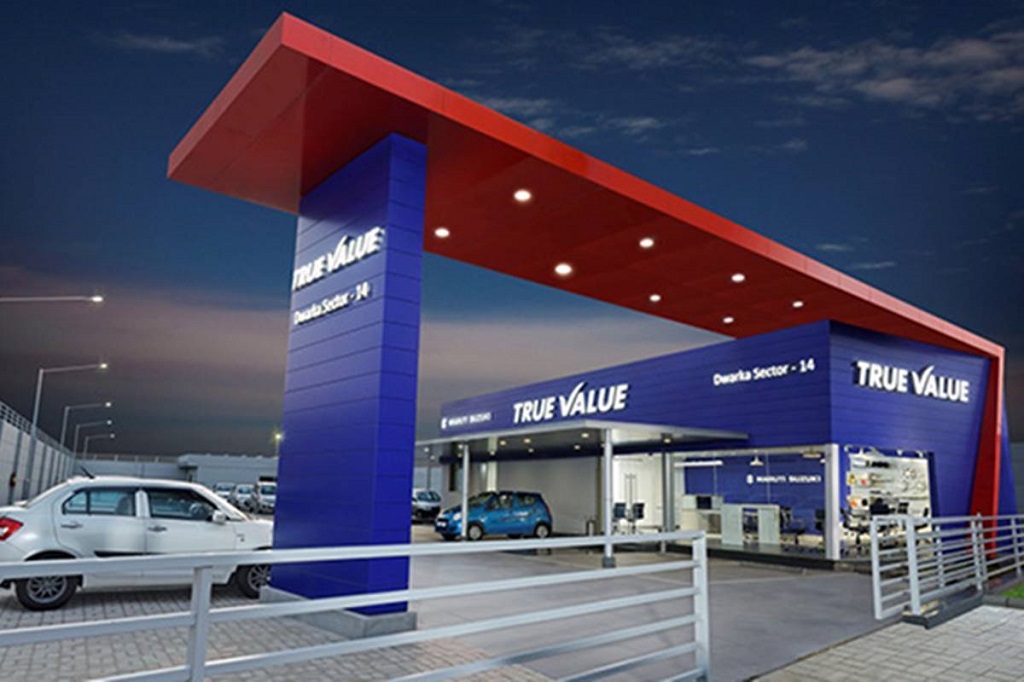 Maruti Suzuki True Value celebrates the sales of 4 million pre-owned cars. Since foraying into India's pre-owned car market in 2001, True Value has expanded its pan-India reach with a wide network of over 550 outlets spread across 268 cities. It redefined the pre-owned car market by offering a safe, reliable and hassle-free purchase experience for buyers of used cars.
With a rigorous 376 check quality evaluation, refurbishment and certification process, True Value Certified cars comes with up to 1 year warranty and 3 free services.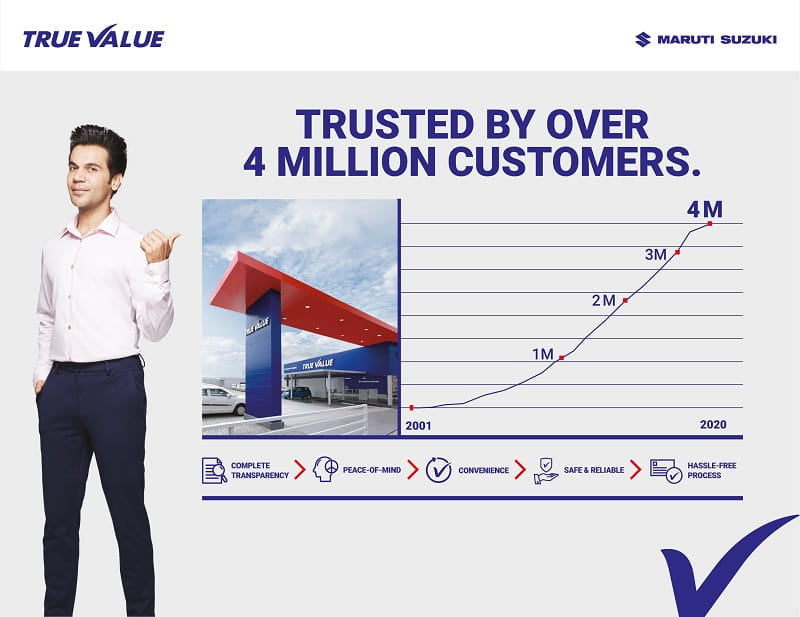 Maruti Suzuki upgraded its True Value outlets in 2017 offering a seamless amalgamation of online to offline car buying experience. True Value offers complete digital evaluation using an AI-based scientific pricing engine and hassle-free documentation.
Be it buying or selling of pre-owned cars, it is these values that have helped Maruti Suzuki True Value become a trusted pre-owned car destination that makes the life of their customers easier.