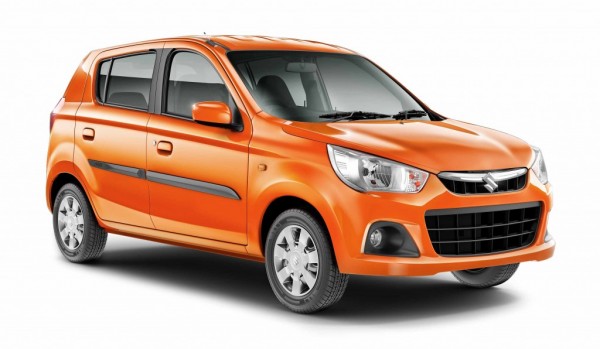 India's largest car maker is Maruti Suzuki is planning to offer safety features on all the cars right from the base variant. With rising number of accidents and deaths cased due to the accidents, safety s slowly gaining importance as a buying factor when considering the huge competition.
Maruti Suzuki will offer safety package on all cars right from the Alto 800 to the Ciaz sedan as an optional package where a customer can choose depending on the variant they plan to buy. This means one can buy a base variant for whom the extra frills and features does not matter, but can have the safety package with airbags and ABS.
The company has already offered these safety features as standard across all variants of its premium car S-Cross and will also introduced in the upcoming premium hatchback Baleno which is scheduled to be launched on the 26th of this month (October).
Toyota and Volkswagen have already started offering safety features such as Airbags as standard across its range of vehicles right from the base model and ABS in select models.
The Indian auto industry is gearing up to meet new safety standards as the Centre has decided to introduce new stringent crash norms under which all new cars will have to undergo mandatory crash tests from October 2017.
The move from Maruti Suzuki will help to create a mind-set where customers will not find it very expensive to pay for safety features when it is made compulsory in 2017.
Source – ET