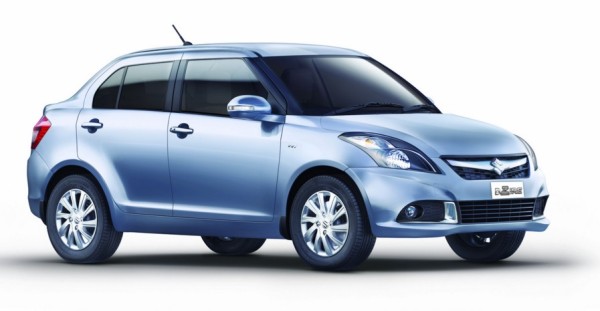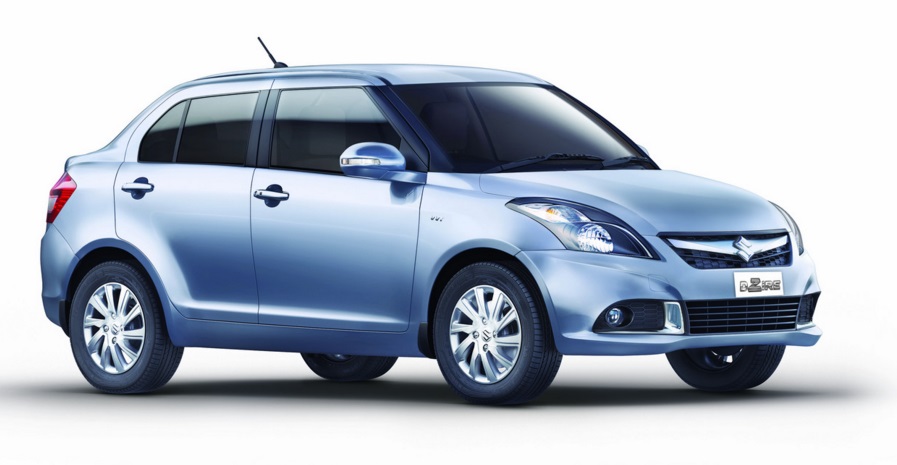 Maruti launches Dzire Diesel Auto Gear Shift, priced at Rs. 8.39 lakhs, first diesel automatic from Maruti Suzuki
Maruti Suzuki has introduced the Dzire Diesel Automatc equipped with Auto Gear Shift (AMT technology). Auto Gear Shift (AGS) technology is currently offered on the ZDi variant only and the company may introduce in other variants in the future.
The AGS transmission will be available in the top end ZDi variant of Dzire and will be priced at Rs. 8.39 lakh, ex-showroom, Delhi. (ZDi Manual Transmission ex-showroom Delhi price Rs 7.90.)
The Swift Dzire which is India's best-selling sedan, becomes the first diesel car – and the fourth model in Maruti Suzuki's portfolio – to be offered with AGS technology.
Till date, Maruti Suzuki has sold over 11.5 lakh units of Dzire sedan making it the only sedan in India to cross a million units sales mark and we can expect sales to further grow with the introduction of automatic version.
The Dzire Diesel Auto Gear Shift will compete solely with Tata Motors Zest which was the first car to be offered with AMT technology on a diesel engine.
Auto Gear Shift Technology
Auto Gear Shift (AGS) also known as Automated Manual Transmission is a revolutionary automobile transmission technology. The clutch-less or two-pedal technology makes driving very comfortable in the heavy city traffic conditions. Customers are free from changing gears and can enjoy the convenience of automatic driving at an affordable cost without compromising on the fuel efficiency.