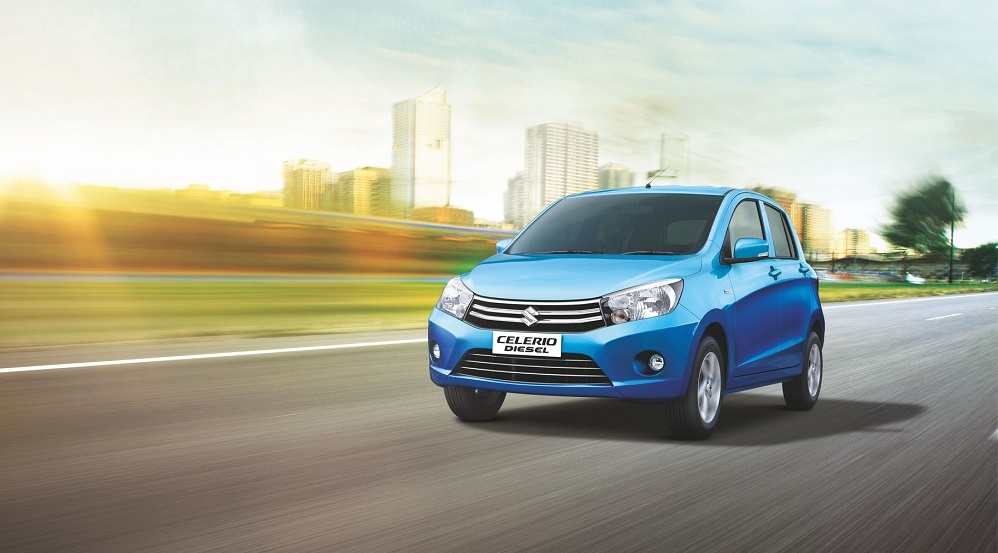 Maruti Suzuki for the first time announced a region specific campaign. India's largest car maker announced a special Gujarat-focused campaign with the roll out of 'Celerio Dil Thi Gujarat Maate' to gear up for the festive season.
The campaign is aimed to leverage the popular Navratri festival to strengthen it's connect with customers and promote sales.
The campaign includes a host of interesting activities like TV Commercials, print advertisements, radio spots, digital, Cinema, hoardings etc., which are designed in Gujarati language and reflect the unique culture of the state. All these activities will reach out only to the audience of Gujarat.
The campaign will run from 8th Sept to 22nd Oct'15. Other activities during the period include display at malls, bowling alleys and a digital engagement contest 'Style Icon' of Gujarat.
Suzuki plans to invest close to Rs 8,500 crores in several phases in the new plant which is going to start production from 2017. Suzuki expects to produce as many as 1.5 million vehicles a year in the Gujarat region and will help to ease the pressure on the current capacity and also help to increase exports.