Maruti Suzuki has cloaked over 17,000 units in the UV segment for the month of July.
Mahindra for a long period of time has been plying its trade in the UV segment. On close introspection we could easily identify that the Mahindra bandwagon includes only vehicles in the UV segment.
The sales of last month comes as a punch in the aspirations of the Indian manufacturer who has a lot of upcoming models targeting the Indian UV market.
The car maker which dethroned Mahindra happens to be India's largest manufacturer – Maruti Suzuki. Up and until last year Maruti didn't have a strong presence in the market.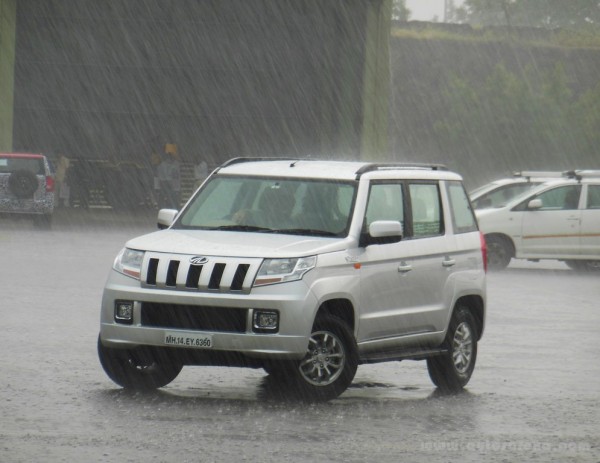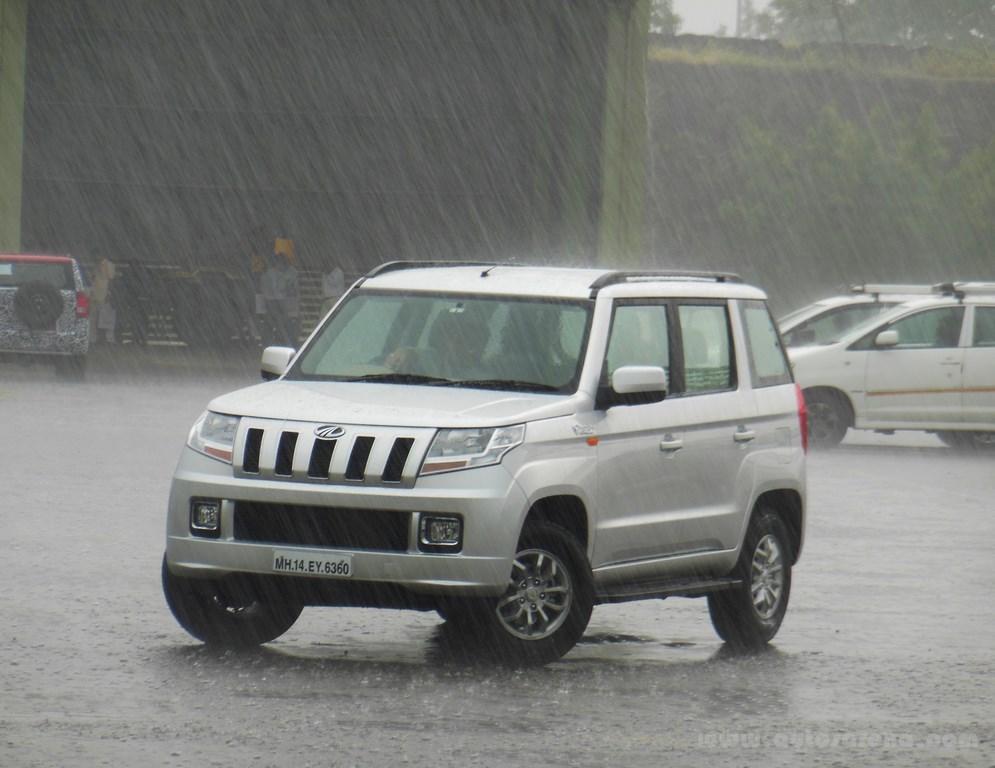 Ertiga was certainly present in the market but it always was up against a stiffer competition. Although it did garner good sales figures, it was never the class leading material.
Then came about the Maruti Suzuki Vitara Brezza which was the game changer for Maruti. The Vitara Brezza combines practicality with the appeal of a SUV and it was quickly accepted by the Indian market.
This marked the turnaround of UV segment in India. Although the overall waiting period for owing a Vitara Brezza is like upwards of 6 months, people were ready to wait it out.
At the very juncture we saw the decline of Mahindra as a brand in terms of sales figures. This can be attributed to the lack of adaptability to change.
The coming months though promise a completely different perspective as far as Mahindra is concerned. Many models which are in the pipeline will end up coming out from the shop floor.
That news though can be saved for another day after we rejoice the rise of Maruti as a leading brand even in the UV segment.