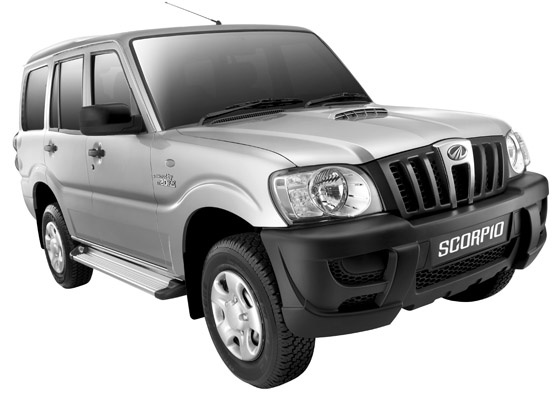 India's largest utility manufacturer Mahindra & Mahindra has recalled 900 units of the bestselling SUV Scorpio EX variant to replace a faulty pressure regulating valve. The recall is only on the EX variant that were manufactured between October and November 2013.
Mahindra will replace the faulty pressure regulating valve with immediate effect and would be done free of cost for Scorpio Ex customers who would be individually contacted by the company/authorized dealers. Mahindra is planning to launch the Scorpio facelift in 2014 and we could expect the SUV to be showcased at the 2014 Auto Expo. The Scorpio was launched in 2002 and will complete 14 years making it a trusted brand in India.
Mahindra had earlier in this early recalled 25,000 to 30,000 units of the XUV 5OO early this year to replace parts such as fluid hose, front power window units and left wiper blade. These vehicles were produced in 2011 and 2012.
Society of Indian Automobile Manufacturers (SIAM) have introduced a policy of voluntary recall and with increasing number of recalls the government's Department of heavy industries is planning to be consider imposing a policy of mandatory recall.