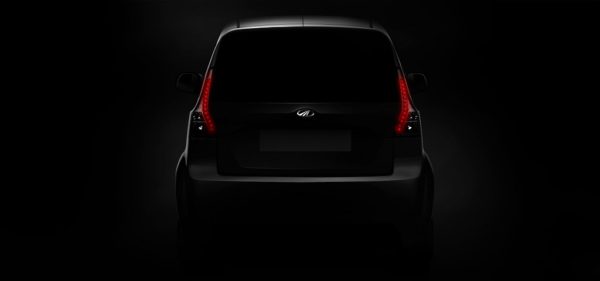 4 door Mahindra Electric e2o hatchback to be christened e2o Plus.
Mahindra Electric, the newly formed entity has announced the name of its eagerly awaited new electric car to be e2oPlus.
e2o Plus is essentially the 4 door version of the e2o pure electric car which was launched a couple of years back .
The name is an amalgamation of e2o which stands for energy to oxygen and Plus for the positive contributions that the car will make in the lives of customers.
 The e2oPlus is the next generation electric car from Mahindra Electric and is expected to be launched soon. The car has been caught testing in Bengaluru several times.
Apart from the standard electric car benefits like zero emissions, low running costs, ease of driving and home charging, the e2oPlus features superior styling, an increased range and fast charging capability.
The e2oPlus will get styling upgrades like LED tail lamps and slightly different front facia to differentiate the 2 siblings.
The e2o Plus will feature Easy home charging, Fully Automatic transmission, intelligent drive assist system, Regenerative Braking, REVive® technology, Remote Diagnostics and powered by Lithium ion batteries.
This will be the fourth product from Mahindra Electric after the launch of eVerito and eSupro.
Mahindra a couple of days back launched the eSupro Van and eSupro Cargo mini truck a first in the Indian market to launch electric vehicles in the commercial vehicle segment.