Mahindra & Mahindra is on a buying spree of automotive brands globally to strengthen their automotive portfolio.
The company which acquired a major stake in SsangYong Motor Company, Peugeot two-wheelers, design house Pininfarina and bought out Reva Electric and their stake in Mahindra Navistar has recently announced their intentions to further enhance their two wheeler portfolio.
Mahindra's subsidiary Classic Legends acquired all 120,000 shares of BSA at 28.33 pounds per share, which aggregated to 3400,000 pounds approximately.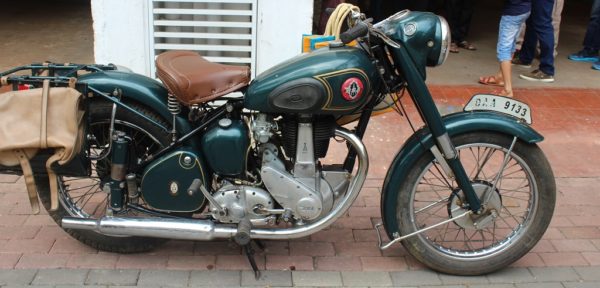 BSA is a British motorcycle manufacturer and was once the world largest two wheeler company.
By acquiring BSA, the Classic Legends will get a boost, which will enable them to obtain license of brand and utilize the same for selling, marketing, distributing motorcycles globally.
BSA has its strong presence in Japan, Canada, Mexico, Malaysia and Singapore.
BSA manufactured bicycles, motorcycles, cars and even busses. At its peak, BSA was the largest producer in the world who also owned Triumph. BSA produced military motorcycles and motorcycles for developing countries with Yamaha engines under its brand name.
The takeover will boost the image of Mahindra 2 wheelers and also enhance it R&D capabilities. The two wheeler arm from Mahindra has been struggling in the Indian market and come with many new strategies to create a foot hold.
There were many rumours of Mahindra acquiring either BSA or Norton.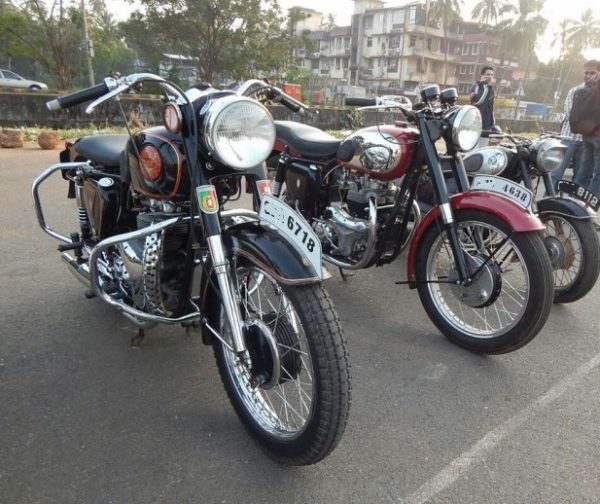 Mahindra 2 wheeler was formed when Mahindra took over Kinetic's two wheeler business. Since then the company has invested heavily in R&D and network development. Mahindra recently purchased Peugeot motorcycles and also introduced the Gusto 110 & 125 scooter.