To demonstrate its superior drive capabilities on all kinds of terrain, Land Rover is organizing 'The Above & Beyond Tour' where customers will drive through flooded roads, slushy conditions, potholed roads and all kinds of un-motorable terrain. The 2018-19 tour which will travel to over 10 destinations in India will prepare Land Rover customers for road challenges by giving them an opportunity to drive a Land Rover over a naturally set terrain, thus making the whole experience extremely relevant, authentic and engaging.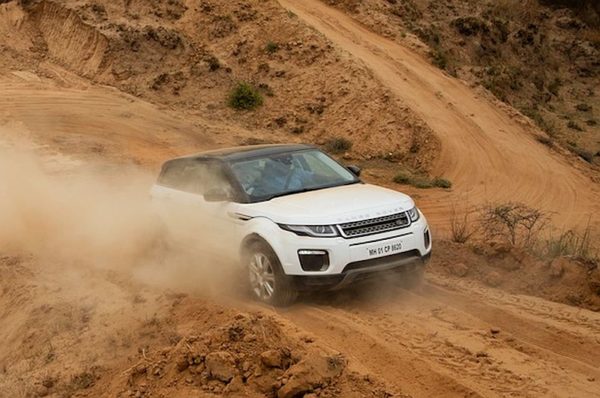 Rohit Suri, President & Managing Director, Jaguar Land Rover India Ltd. (JLRIL), said: "Land Rover SUVs are known for their iconic design and all-terrain capability, built with over 70 years of engineering prowess. The Above & Beyond Tour gives us an opportunity to bring this closer to our customers and demonstrate the day-to-day relevance of these iconic SUVs. This is the sixth year of the tour and we still continue to witness tremendous enthusiasm and passion for such a unique drive experience."
'The Above & Beyond Tour' will travel to over 10 cities in India. Having already covered Chandigarh, Noida, Gurugram, Ahmedabad, Indore and Nagpur, the tour will enthrall Land Rover enthusiasts and customers from 5th to the 7th of October at 19 Degree North in Lonavala.
More details on 'The Above & Beyond Tour' and Land Rover SUVs may be found on www.landrover.in