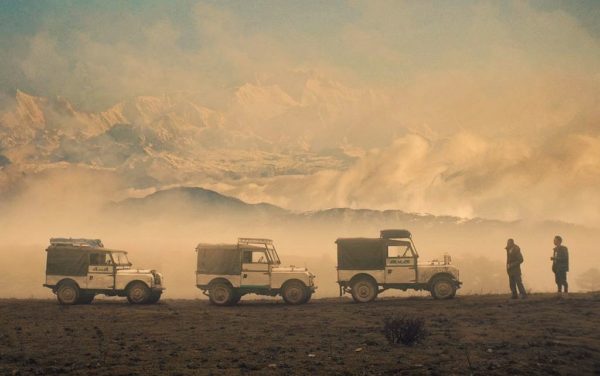 As a part of its 70th Anniversary celebrations, the Land Rover team paid a special visit to the himalayan region in West Bengal which is often dubbed as The Land of Land Rovers. Here, a fleet of Land Rovers dating back from 1957 provides a vital transport link between Maneybhanjang and Sandakphu villages. The rural community in the region relies on these classic models for its very survival.
A film has been released that highlights the spectacular 31 km journey made often by residents of Maneybhanjang to Sandakphu for their means of living. Towering gradients, rock-strewn pony tracks and treacherous weather are just some of the hazards faced on a daily basis by the residents and their Land Rovers on the journey to the hilltop village, which sits at an altitude of approximately 3 636 m.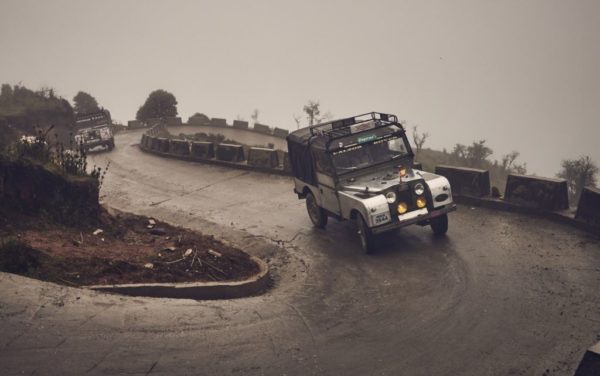 Watch the film here: https://youtu.be/YNXU1IR2LR8 
This year marks 70 years since the original Land Rover made its debut at Amsterdam Motor Show in 1948. Land Rover is marking this milestone with a series of celebrations throughout 2018, including a special broadcast, record-breaking convoys and a display in London's Design Museum.