Looking to venture into the automotive retail space, KIA India is looking for dealers.
South Korean automaker KIA Motors has launched the dedicated website for their Indian operations. The company which announced the entry in Indian market by signing a MOU with the Andra Pradesh Government is inviting dealers in 4 major cities of India.
KIA has announced to start retail operations in 2019 but has started the ground operations to ensure the company is able to meet the timeline.
KIA India Road show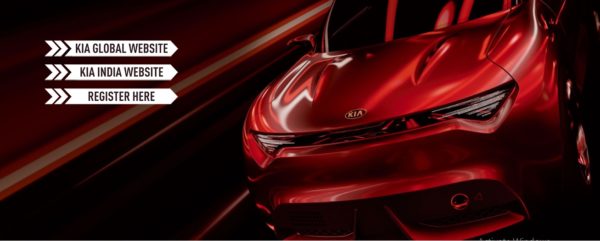 KIA Motors has started accepting dealership and job applications. The company plans to hold road shows in August and September for prospective dealers during which KIA will present the company plans, product plan and also their vision for the Indian market.
The company will showcase its might at the Auto Expo 2018 and also use this opportunity for customer interaction for future products. KIA plans to introduce cars mainly in the compact segment and will start with a compact sedan and compact SUV.
To start with the KIA RIO sedan could be introduced first followed by a compact SUV code names KX3. The company will also introduce products in the company and premium hatchback segment.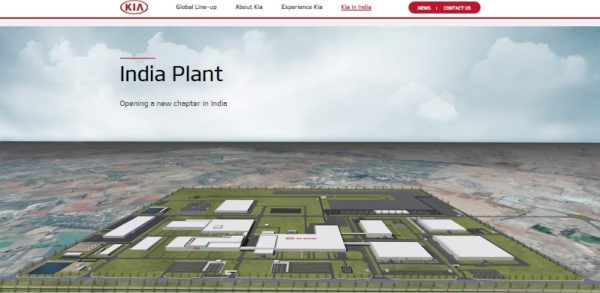 The South Korean automaker will start work on the local assembly plant in Anantapur District in the state of Andhra Pradesh beginning in Q4 2017. The company plans to invest US$1.1 billion, with production to begin in 2019. It will have an annual production capacity of approximately 3,00,000 units. The facility will be shared with Hyundai who is also looking to expand their production capacity.