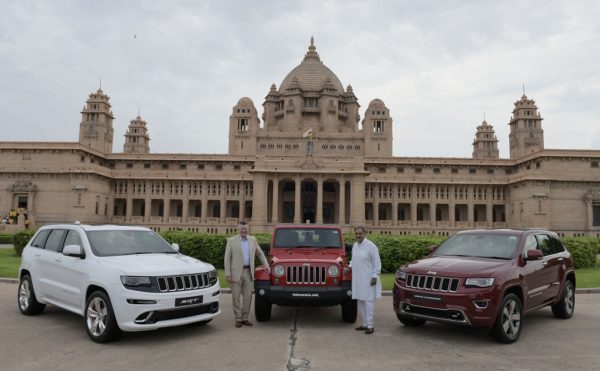 Jeep has officially entered the Indian market and the American brand announced pricing of their 2 models for the Indian market.
The company introduced the Grand Cherokee which is available in three different variants in India: Limited, Summit and SRT while the legendary Wrangler comes to Indian customers with four-door, single trim version called Jeep Wrangler Unlimited.
The launch of the Grand Cherokee and Wrangler Unlimited marks the first time that Iconic American brand has entered India in its 75-year history.
The two models come to India as direct imports (Completely Built Units).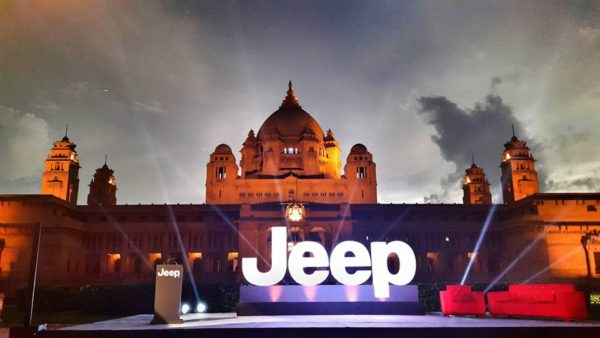 JEEP India pricelist
Wrangler Unlimited: Rs. 71,59,104
Grand Cherokee Limited: Rs. 93,64,527
Grand Cherokee Summit: Rs. 1,03,39,919
Grand Cherokee SRT: Rs.1,12,07,825
Commenting on the global heritage of the legendary Jeep brand, Kevin Flynn – President and Managing Director, FCA India said,
"Jeep pioneered the SUV segment and the concept of off-roading . Now we are providing our Indian customers with access to what Jeep has to offer by launching the Wrangler, the most capable production 4×4 vehicle in the world and the luxurious Grand Cherokee, the most awarded SUV of all time. The launch of Jeep in India marks a double milestone in the history of the brand  as this year we are also celebrating the 75th anniversary of Jeep worldwide."
Dealer network
The Wrangler Unlimited and the Grand Cherokee will be sold through 10 dealer outlets called Jeep Destination Stores, in nine Indian cities by the end of this year. The Destination Stores are designed to be premium and world class, and have a high level of engagement with walk-in customers, prospects and visitors.
The Jeep Destination Store go in Ahmedabad will be the first and will be operational at the time of launch, followed closely by New Delhi and Chennai in September.
The Mumbai outlet will open in October, along with a second outlet in New Delhi, both before Diwali, followed by Hyderabad, Chandigarh, Kochi and Bengaluru.
The India website will have toll-free phone numbers where customers can inquire and they will be guided on the bookings process and the purchase.
Jeep operations in India
FCA has invested over US$ 280 million in facility at Ranjangaon, near Pune for local production of the Jeep models and also announced their plans for local production in India of an all-new premium SUV to begin in 2017.
T he company will offer a two-year, unlimited mileage manufacturer's warranty as standard on both the Grand Cherokee and the Wrangler. The warranty will have international coverage and will be transferable to the second owner.
The American SUV maker has been testing the future products and will launch the same in 2017.