Jaguar Land Rover India today announced the start of the much anticipated and one-of-its-kind, 'The Above & Beyond Tour', with the first event in Ahmedabad from April 12, 2019. The tour will travel across a number of cities in India and offer exceptional off-road drive experiences to existing and potential customers of Land Rover in a highly safe, authentic, relevant and engaging manner.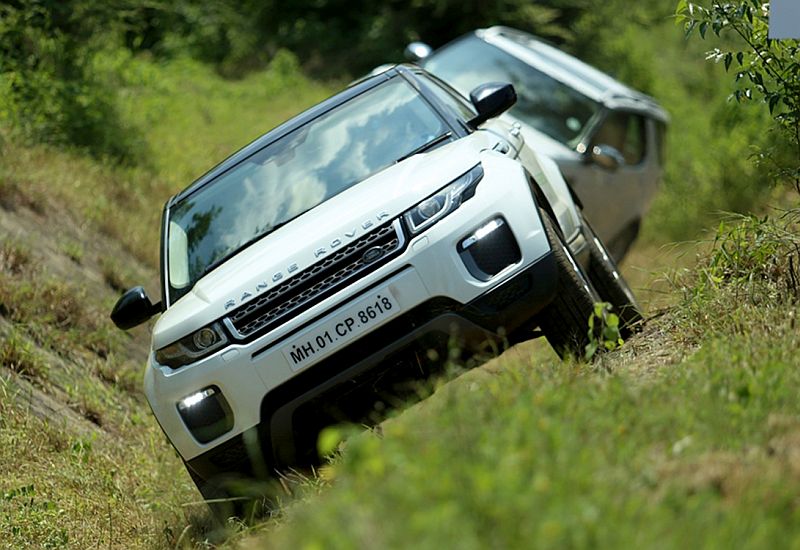 Rohit Suri, President & Managing Director, Jaguar Land Rover India Ltd. (JLRIL), said:"Over the years, Land Rover events have become highly desirable. They are a perfect platform for us to bring the Land Rover brand closer to our customers by delivering experiences that they will remember for life."
'The Above & Beyond Tour' is organised and delivered by a team of highly trained Land Rover instructors, in the highly versatile Discovery Sport and the extremely stylish Range Rover Evoque. The first Land Rover drive experience event was conducted in India in 2013 and since then over 18,000 memorable experiences have been delivered.
More information on 'The Above & Beyond Tour' can be found on www.landrover.in
Jaguar Land Rover vehicles are available in India through 26 authorised outlets in Ahmedabad, Aurangabad, Bengaluru, Bhubaneswar, Chandigarh, Chennai, Coimbatore, Delhi, Gurgaon, Hyderabad, Indore, Jaipur, Kolkata, Kochi, Karnal, Ludhiana, Mangalore, Mumbai, Nagpur, Noida, Pune, Raipur, Vijayawada and Surat.