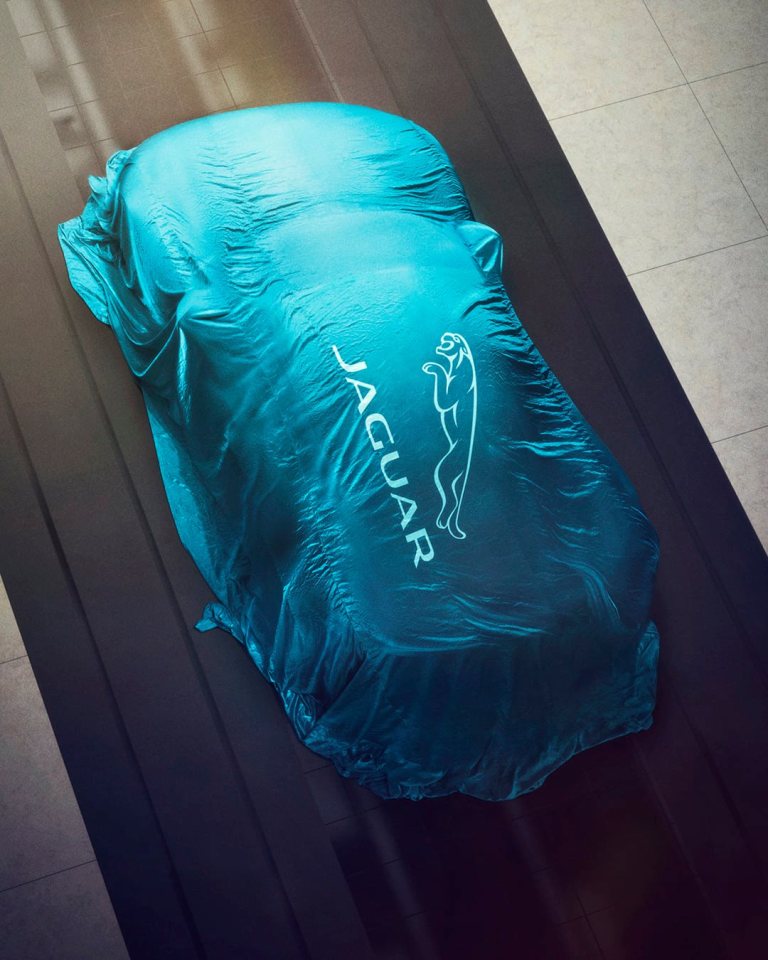 Jaguar Land Rover will reimagine the future of modern luxury by design through its two distinct, British brands.

Set against a canvas of true sustainability, Jaguar Land Rover will become a more agile creator of the world's most desirable luxury vehicles and services for the most discerning of customers.

At the heart of its Reimagine plan will be the electrification of both Land Rover and Jaguar brands on separate architectures with two clear, unique personalities.

In the next five years, Land Rover will welcome six pure electric variants as it continues to be the world leader of luxury SUVs through its three families of Range Rover, Discovery and Defender.

Jaguar and Land Rover will offer pure-electric power, nameplate by nameplate, by 2030. By this time, in addition to 100% of Jaguar sales, it is anticipated that around 60% of land Rovers sold will be equipped with zero tailpipe powertrains.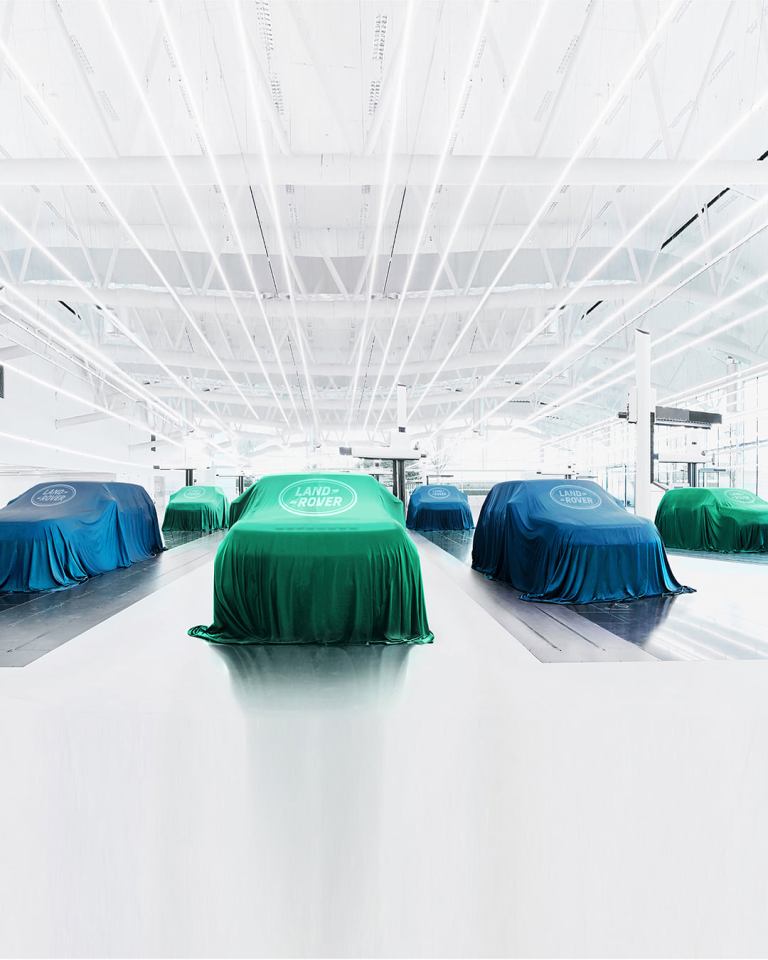 Jaguar Land Rover's aim is to achieve net-zero carbon emissions across its supply chain, products and operations by 2039. As part of this ambition, the company is also preparing for the expected adoption of clean fuel-cell power in line with a maturing of the hydrogen economy.

Reimagine will see Jaguar Land Rover establish new benchmark standards in quality and efficiency for the luxury sector by rightsizing, repurposing and reorganising.

Key partners including Trade Unions, retailers and those in the supply chain will continue to play a vital part of the extended new Jaguar Land Rover ecosystem and its journey towards reimagining the future of modern luxury.

As evidenced with the latest financial results, Jaguar Land Rover has a strong foundation on which to build a sustainable and resilient business for its customers and their communities, partners, employees, shareholders and the environment.

Reimagine will see Jaguar Land Rover right-size, repurpose and reorganise into a more agile operation.