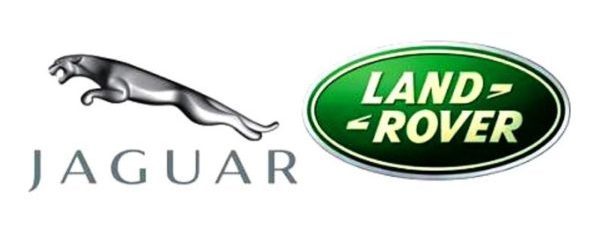 GST Impact – Jaguar Land Rover cars get more attractive with price cuts
With the implementation of Goods & Services Tax, most car manufacturers are altering the sticker price of their vehicles. Luxury car maker Jaguar Land Rover India, a subsidiary of TATA Motors was quick to rework their prices and pass on the the GST benefit to customers.
Jaguar Land Rover currently produces 5 name-plates in India – 3 Jaguar name-plates, XE, XF and XJ and 2 Land Rover name-plates, Discovery Sport and Range Rover Evoque. The price revisions will be for the entire range starting from 1st July 2017. Company sources revealed that the price cut is close to 7% which will translate into healthy savings for the JLR customer.
The Jaguar range in India includes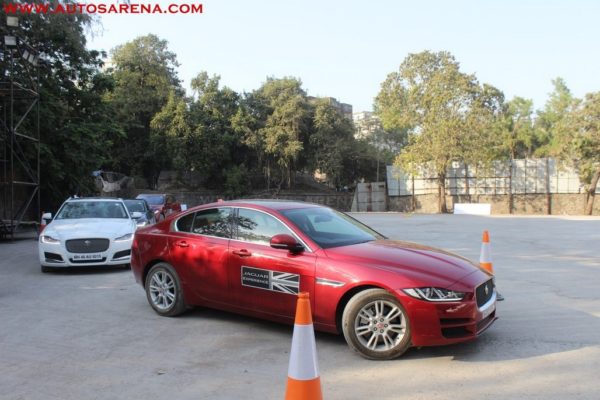 All-new XE (starting at Rs 34.64 Lakhs)
All-new XF (starting at Rs 44.89 Lakhs)
F-PACE (starting at Rs 67.37 Lakhs)
XJ (starting at Rs 97.39 Lakhs)
The Land Rover range in India includes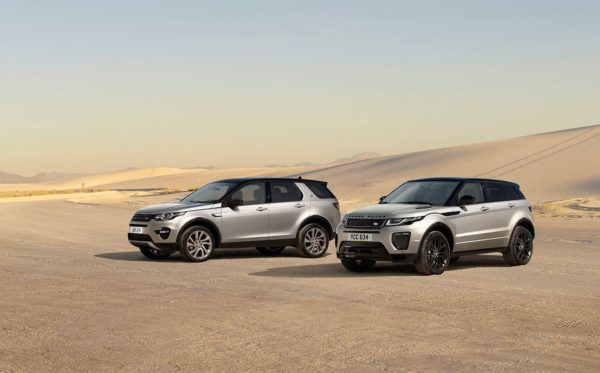 Discovery Sport (starting at Rs 40.04 Lakhs)
Range Rover Evoque (starting at Rs 42.37 Lakhs)
Range Rover Sport (starting at Rs 89.44 Lakhs)
Range Rover (starting at Rs 158.65 Lakhs)
(*All prices mentioned are ex-showroom prices in India)
Rohit Suri, President and Managing Director, Jaguar Land Rover India, said, "We are very pleased to welcome the dawn of the new GST era in India and are happy to announce that we are ready for GST and our customers can purchase Jaguar & Land Rover cars at the new GST prices with immediate effect from any of our 25 retail outlets across India."
Jaguar and Land Rover vehicles are available in India through 25 authorised dealers.
Also read – Jaguar Art of Performance event experience in Mumbai
Detailed Pricelists of Jaguar Land Rover cars