Following the Art of Performance Tour in Hyderabad, Bengaluru and Coimbatore, Jaguar brings its exhilarating drive experience to Mumbai. The Art of Performance Tour consists of dynamic drive experience events planned across the length and breadth of India.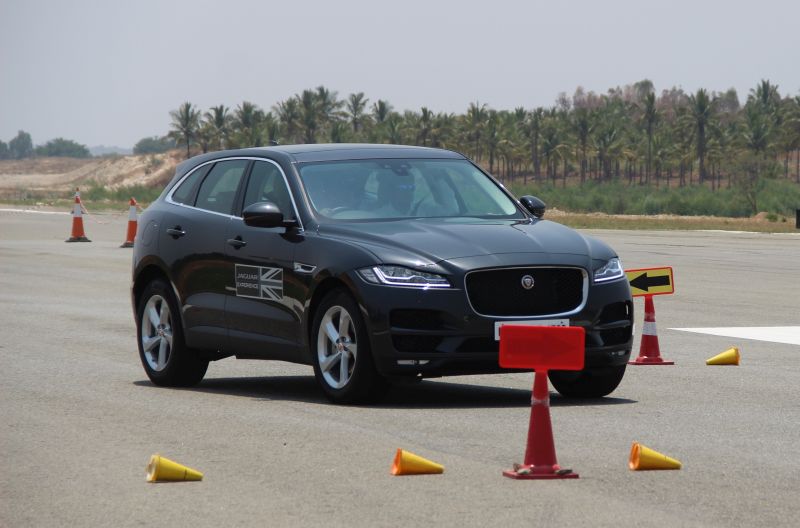 The Art of Performance Tour is an experiential event that hosts a series of specifically designed track activities that allows Jaguar cars to showcase theatrical drama and appealing performance which truly excites the senses. These three track activities, namely speed-run, slalom exercise, and lane change and brake test, highlight the stellar agility and responsiveness offered by each Jaguar car. The entire range of Jaguar vehicles – XE, XF, XJ, F-PACE and F-TYPE – is available for guests to try out these exciting tests under the guidance of trained Jaguar instructors.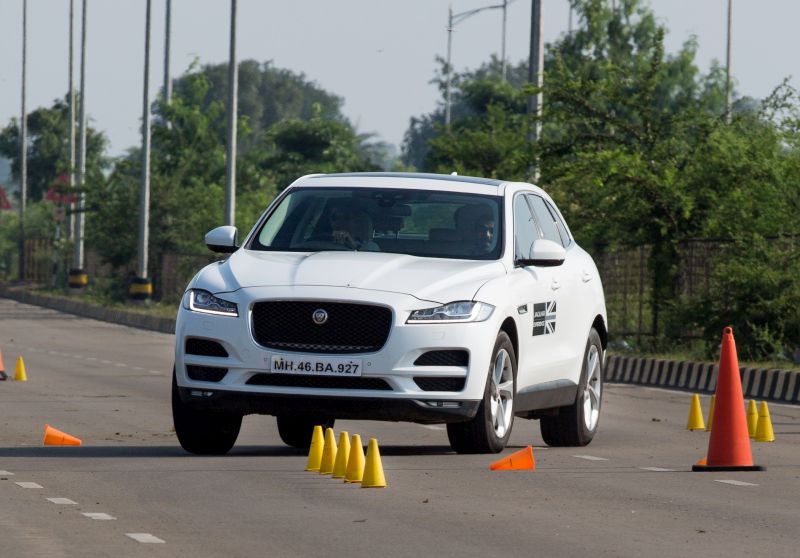 Rohit Suri, President & Managing Director, Jaguar Land Rover India Ltd. (JLRIL), said: "We are pleased to state that The Art of Performance Tour has garnered great response across all our city visits so far. This experiential tour is specifically designed to showcase the agile performance of all our Jaguar cars and I am delighted that the objective is being fulfilled through an event that promises excitement through performance."
For the convenience of our customers, this event is scheduled to happen over the weekend of 18th and 19th May 2019 at Indikarting, Opp, Carnival Imax Wadala, Bhakti Park, Mumbai.
Further details on The Art of Performance Tour are available on the Jaguar India website www.jaguar.in