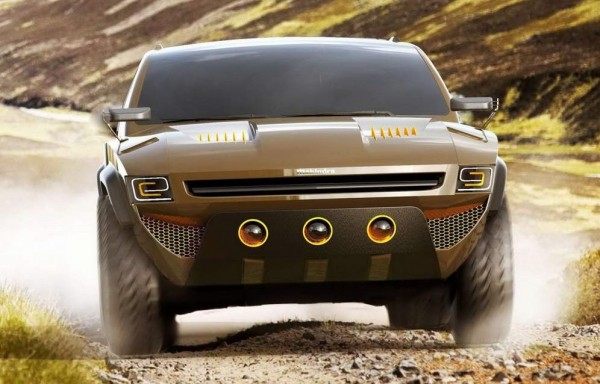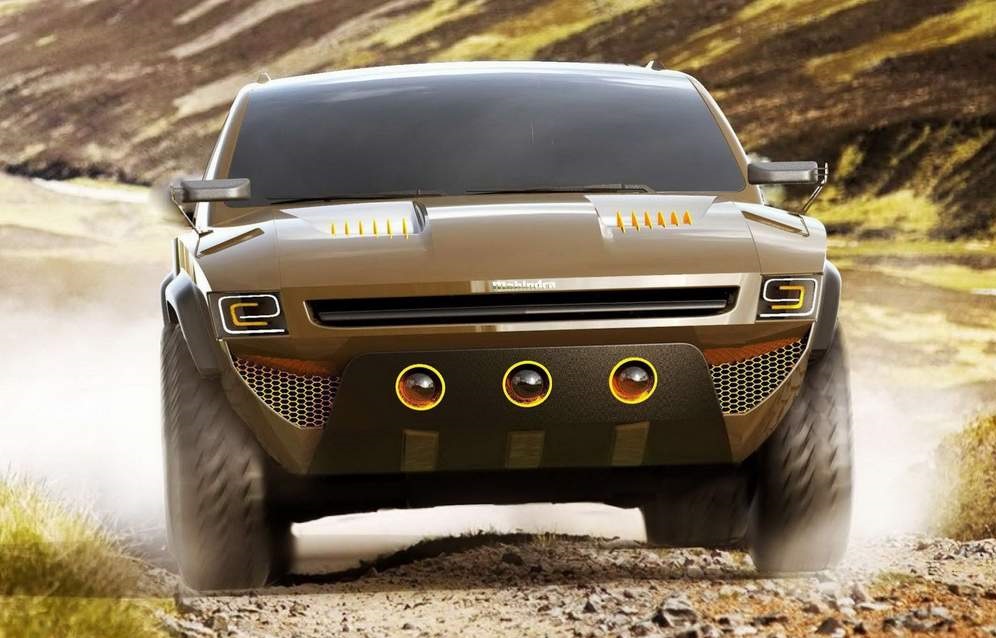 Mahindra Komodo 4×4 SUV concept is one crazy concept.
The Auto Expo is just over and there is more exciting news from the utility major Mahindra & Mahindra. The Mahindra Komodo 4×4 SUV concept is a creation by Makrand Patil an Indian designer and a graduate at Istituto Europeo di Design (IED) Turin in collaboration with Mahindra.
The project represents a big 4×4 SUV which is designed for the rugged Indian terrain with a focus on 4×4 capabilities. The Komodo project combines the Mahindra DNA with a more futuristic design which reminds one of the Lamborghini Urus sports SUV. The Komodo looks very massive when seen from all angles and is a head turner. The SUV is big and the concept is designed to drive across all terrains, from highways to steep gradients and through deep slush. It is designed to be as a true SUV which can be enjoyed by the entire family. This is purely a design concept and no specifications, details and mechanicals are shared.
The Komodo continues the company's name tradition ending with "O" and we hope the Indian company develops such products which are futuristic in design and offer better interiors and refinement. The successful Scorpio first spawned as an experiment which was designed by an IIT Mumbai graduate and today is one of the most successful models from the Mahindra stable. We hope the Komodo too also takes a similar course of action in future.
The name Komodo is famous for the Komodo monitor dragon which is a species of large lizards found in Indonesia. In fact an island is also named after the Komodo dragon where these lizards are found in large numbers.
Mahindra will be introducing the Scorpio facelift in the next couple of months and the SUV has been doing the final rounds of testing. Expect the official announcement to happen very soon.