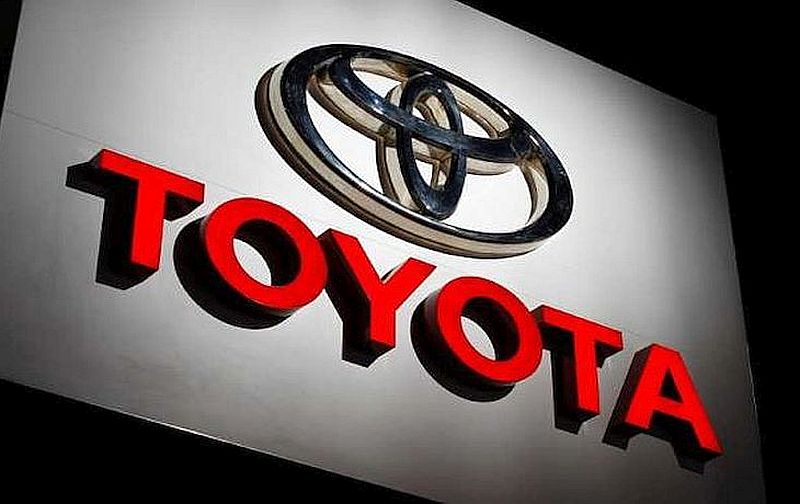 Toyota Kirloskar Motor (TKM) announced the launch of a pilot project, T-Serv, in Bangalore in collaboration with multi-brand service outlets, in line with the changing Indian automotive industry, which is experiencing rapid changes in consumer ownership and service behavioural patterns
The T-Serv company, established exclusively in India under the 'Customer for Life' philosophy of Toyota, is targeted at customers who have moved to multi-brand workshops. TKM noted that the transition to multi-brand workshops is the result of extended use of cars and subsequent changes in ownership. The T-Serv outlets will appeal to Toyota customers who, by offering straightforward and quality car service, have moved to multi-brand garages.
Customers will benefit from occasional maintenance and general repair jobs at T-Serv shops, along with body and paint repairs. TKM's expertise in car service and parts supply and Toyota trained technicians ensure quality workmanship and comfort can help the service center.