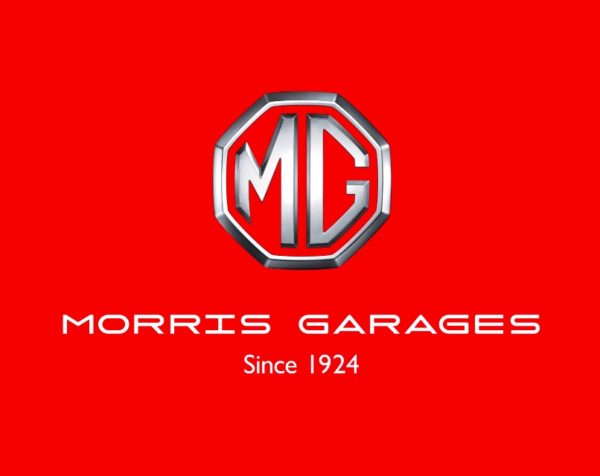 Founded in the UK in 1924, MG (Morris Garages) was world famous for its sports cars/cabriolet series, sought after by many celebrities including British Prime Ministers and even the British royal family. Set up in 1930 in Abingdon, UK, the MG Car Club has more than a million loyal fans, making it by far one of the world's largest clubs for a single brand.
SAIC Motor Corporation Ltd, the largest automobile giant in China acquired the MG brand and its businesses in 2008. The parent company now plans to set up a manufacturing plant in India under the 'Make in India' and 'Skill India' initiatives and offer environment friendly mobility solutions under the iconic 'MG' Badge. 
The Indian operations are expected to commence in 2019. MG products, that are designed and engineered at its European & Global Design Centers, will now also be manufactured in India while conforming to global quality standards and aligning with the Indian regulations, emission norms and driving conditions.
With the establishment of its fully-owned subsidiary, 'MG Motor India', the Company today also announced some senior level appointments.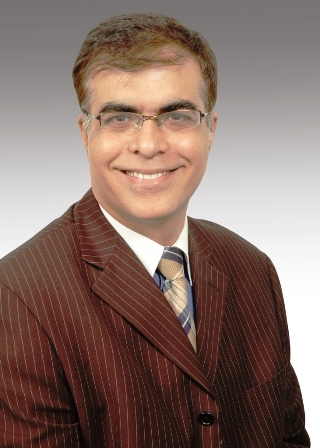 Mr. Rajeev Chaba, a veteran with over two decades of experience in the automotive sector will be the President and Managing Director of MG Motor India. He joins MG Motor India with a wealth of global experience, proven track record and a very good local insight. Rajeev's last assignment was as global COO in Vanguard Logistics, USA and as an operating partner of ManCapital, a UK based Private equity firm. Prior to that, he had worked in world class automobile companies in senior positions at different locations including Dubai, India, Japan and China.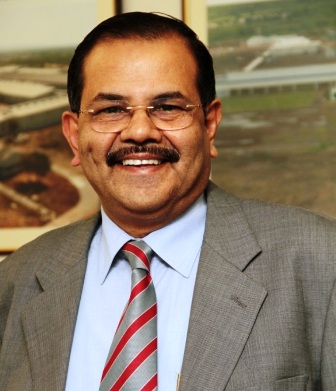 Mr. P. Balendran, also with a wealth of experience in the auto sector has been appointed as the Executive Director.  Mr. Balendran has joined MG Motor India after spending over 18 years in global automobile companies in senior positions.  Before that, he had also worked in many other organizations and renowned companies within India and abroad in various senior positions.
The company said it is delighted to have both Mr. Rajeev Chaba and Mr. Balendran join MG Motor India as its senior leadership team.  Their wide and varied experience in the auto sector will lead the company to a successful future in India. The company has also started functional level appointments to further strengthen its operations going forward.