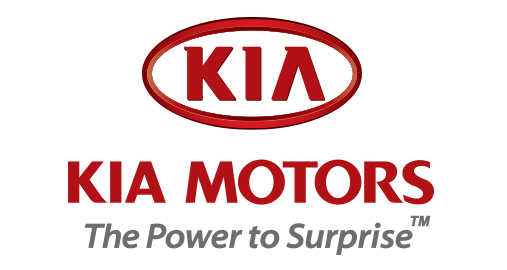 Kia is a South Korean car maker and second-largest automobile manufacture in this country
Brand slogan (tag line) – The Power to Suprise
Kia is positioned above Hyundai and as a premium brand globally
South Korean auto maker Kia has finally made up its mind to enter the Indian market. The company has been working on India entry for many years, but the global slowdown and uncertainly in the Indian market pushed plans for the car maker.
Kia is a subsidiary of Hyundai, which currently is the second largest player in the Indian market and enjoys decent market share on 20%.
Kia is popular in the developed nations like US, China, Europe and Korea which is also the home market. The South Korean company has started to scout for land and plans to start operations from scratch which includes building a new manufacturing facility, vendor base, and retail network.
The auto maker will take at least 2-3 years to start selling cars in the Indian market as the company prepares to develop the facility, plan which models to bring to Indian market and start appointing dealers.
Kia will definitely take help from Hyundai to understand the knowhow of the Indian market and will be positioned their models at a premium over Hyundai cars.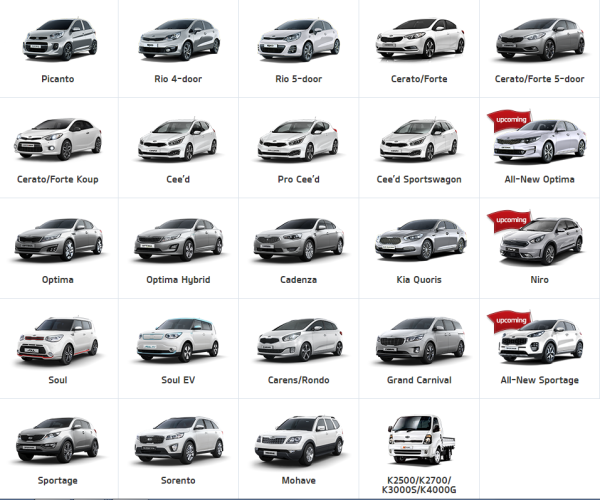 Kia has a wide portfolio globally ranging from hatchbacks to sedans, SUVs to crossovers. Kia's global portfolio includes – Picanto, Rio hatchback, Rio Sedan, Cerato/Forte, Cerato/Forte hatchback, Cerato/Forte Koup, Cee'd, Pro Cee'd, Optima, Optima Hybrid, Niro, Soul, Soul EV, Carens/Rondo, Grand Carnival, Sportage, Sorento and Mohave.
Many of the models share their platforms with Hyundai and localisation of engine and transmission will not be a major concern.
India will most likely gets the Picanto, Rio hatchback, Rio Sedan, Cerato/Forte, Optima, Niro and Sportage SUV as these models suit the Indian tastes. It remains a question whether Kia will use a different naming nomenclature.
Kia's move to make cars in India could also be a reason to utilize the incentives under ''Make In India'' program and shift to base where manufacturing is cheaper as compared to South Korea.
Kia models which could make to India