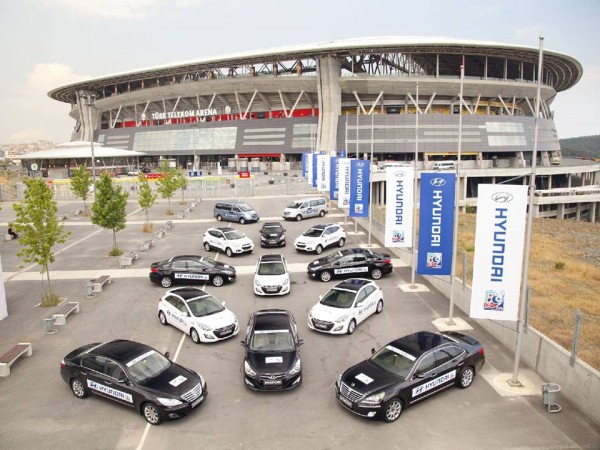 Hyundai Motor has increased its production capacity to 500,000 units per annum from the previous 200,000 units at an Investment of €475 million in Europe.
The increase in capacity is to meet new demand and also to make space for the production of the new i10 due in late 2013 and the i20. The plant will allow Hyundai to offer more locally produced cars to the European nation reducing its dependency on cars produced in India and Korea.
The expansion of Hyundai's factory in ĺzmit, Turkey has created a further 2,804 jobs at HAOS and at its suppliers. Hyundai also has a plant in Russia at St Petersburg which has a production capacity of 150,000 units annually which meets the demand from domestic market and Eastern Europe.
Hyundai is working on a number of products from small cars to compact SUV's to cater to large customer base.