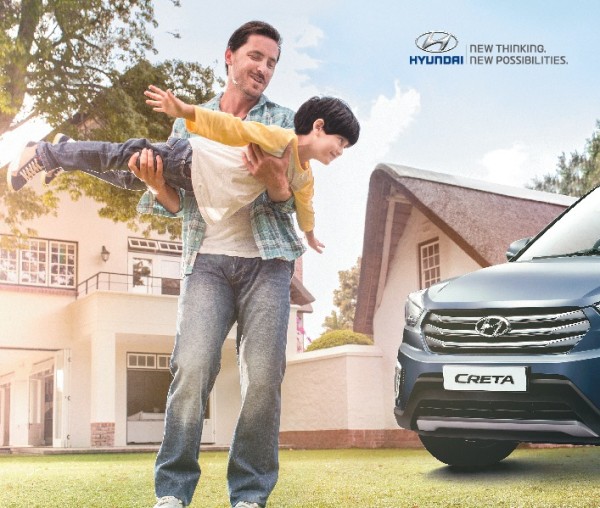 Hyundai Motor India has announced the 21st edition of the nationwide 'Free Car Care Clinic. The South Korean car maker has tasted good success particularly with the launch of the new Creta SUV and premium hatchback Elite i20.
With its continuous commitment towards increasing customer satisfaction, Hyundai has announced the 21st edition of the nationwide 'Free Car Care Clinic' customer connect at its service outlets across India. The camp will be held from March 12 – 21, 2016 at all 1150 service outlets across the country.
The 'Free Car Care Clinic' will offer a free comprehensive 90 point check-up with a thorough examination of the engine, transmission, electrical system, under-body, AC, exterior, etc.
Customers can also avail attractive discounts on spare parts, labour charges, selected accessories, and other value added services. In addition to all this there are exciting discounts on extended warranty along with excellent offers on exchange of old cars.
Hyundai is also offering additional attractive discounts for the customers owning vehicles more than 4 years old.
Customers attending the Free Car Care Clinic will receive attractive gifts like free extended warranties and other exciting prizes can be won during the camp period of the 10 days. Customers can book their service in advance through "Hyundai Care" Mobile Application or through customer care website (www.customercare.hyundai.co.in).
Highlights of the Free Car Care Clinic
A free comprehensive 90 point check-up
Discounts on spare parts, labour charges, selected accessories
Special discounts on cars more than 4 years old for exchange
10% discount on RSA retail program
Discounts on extended warranty
10 free extended warranties and other exciting prizes to be won everyday