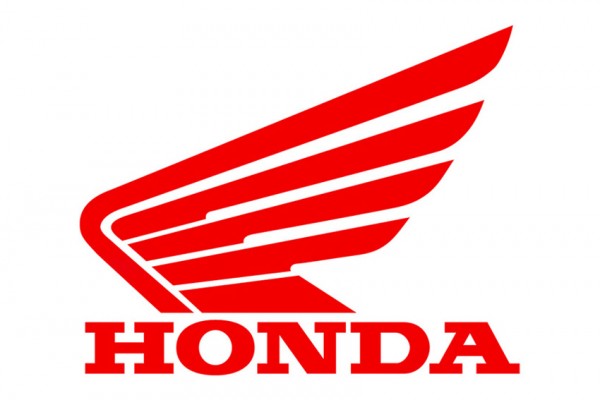 Records highest ever monthly sales of 4.38 lakhs in September'14
Honda registers robust 32% growth in first half of FY 2014-15
Honda's domestic market share reaches 27% ending September'14
Customer trust sees Honda's market share jump 3% points in April – September'14, YTD
Brand Honda witnessing healthy customer demand across India in festive season
Honda Motorcycle & Scooter India Pvt. Ltd. (HMSI) – the Only Honda in Indian 2wheeler industry, has created history this festive season.
Sales performance: September'2014
For the first time, Honda two-wheeler sales have crossed 4 lakhs units in a single month.
Bouyed by overwhelming customer demand for its motorcycles and automatic scooters, Honda's two-wheeler sales zoomed to 438,521 units in September'2014 – a 33% growth over 328,907 units sold in September, 2013.
Sales performance: April – Sept, FY'2014-15
The first half of FY'2014-15 saw Honda create many new milestones with sales crossing 2.2 million units in just 6 months.
Overwhelming customer trust in Honda's quality motorcycles and scooters has led to Honda's market share jumping by 3% points within just 6 months.
Quote from Company:
Elaborating on the sales, Mr. Yadvinder S. Guleria, Vice President – Sales & Marketing, Honda Motorcycle & Scooter India Pvt. Ltd., "September 2014 has been a phenomenal month for Honda. Our customer base has reached 18 million. We have recorded our highest ever sales of 4.38 lacs this month. From Gujarat to Kolkata, we are witnessing overwhelming customer response this Navratras and expect the cheer to continue in October'14 as well."
Reaching closer to customers in hinterlands, Honda bolstered convenient purchase options for customers through national retail finance tie-up with Punjab National Bank and rural retail finance tie-up with Allahabad UP Gramin Bank to provide retail finance support in most affordable manner.