We were excited to read about the Heritage vehicle display at the India 4×4 week and we did make it to the special display dome.
Apart from a few Land Rover Defenders and older generation Range Rovers there were no vehicles, except the Toyota FJ Cruiser from Goa.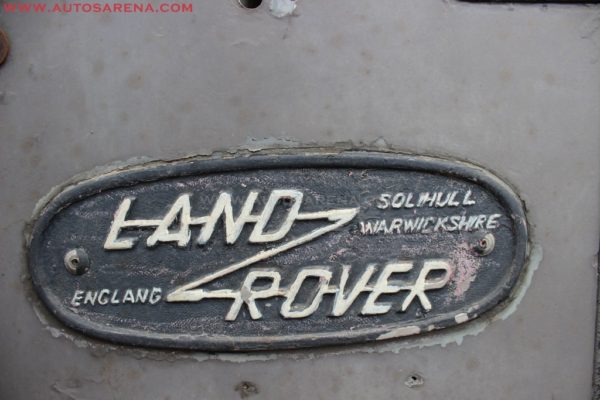 We did love the small display of vehicles but the eyes and heart was not satisfied after the hype created by the organisers.
The Heritage vehicle display was opposite the International Convention centre in Dona Paula. There about 11 vehicles on display and all parked in a single line with very little space around them
The organisers could have at least put a carpet or some foundation to park the vehicles.
Pictures of vehicles displayed at India 4×4 Week
Land Rover Defender
Range Rover Classic (1st Gen)
Land Rover Defender (2012)
Land Rover series II , 2 Door
Range Rover Classic (1st Gen)
Toyota BJ40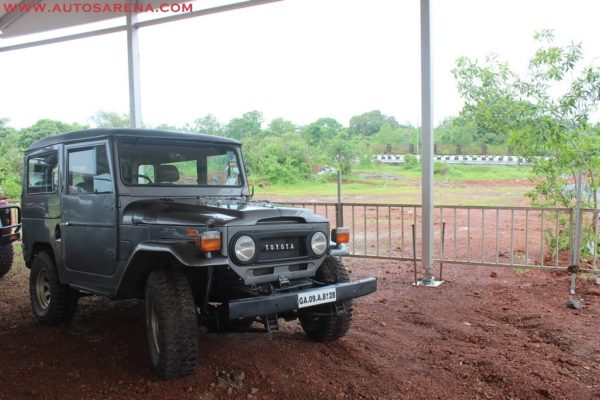 Land Rover series II
Land Rover series I SWB
Land Rover Defender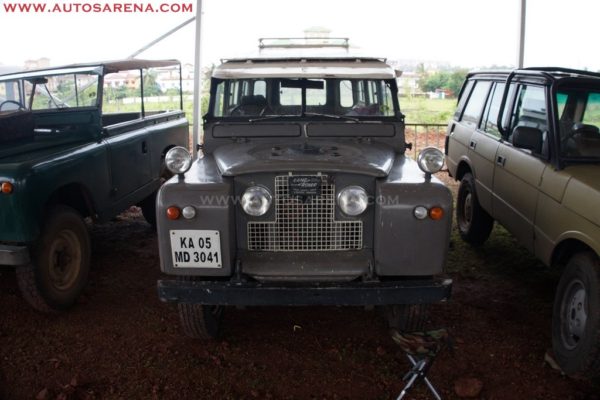 Another Defender