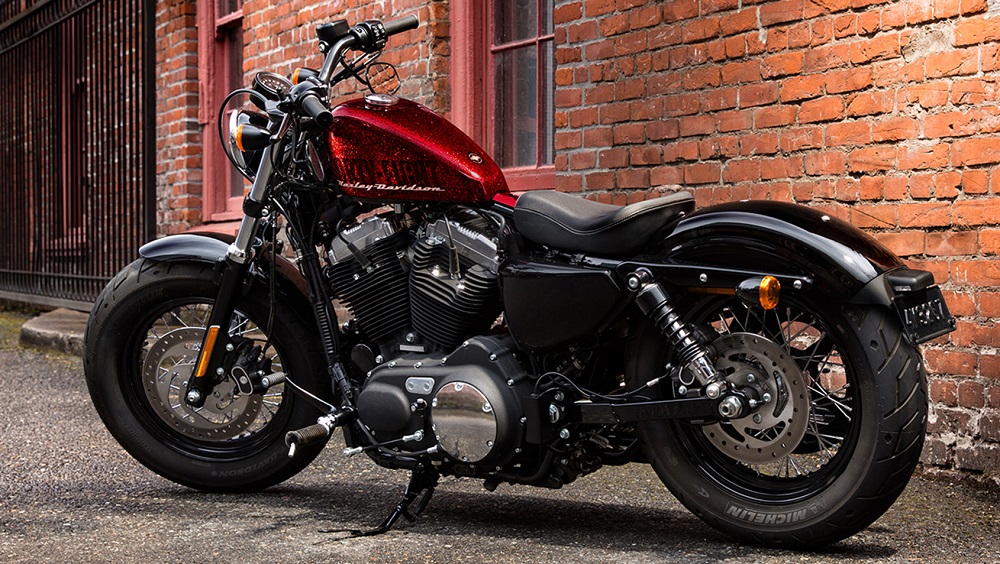 Iconic two-wheeler maker Harley-Davidson and tyre maker Michelin have taken the strategic alliance further.
Michelin and Harley-Davidson, who have been partners since 2008, have signed an agreement which allowing the tyres made by Michelin to have both Michelin and Harley-Davidson® branding on their sidewalls. The tyres will be sold through authorized Michelin and Harley-Davidson dealers globally.
The MICHELIN Scorcher 11, the MICHELIN Scorcher 31 and the MICHELIN Scorcher 32 tyres, which are fitted as original equipment on Harley-Davidson Sportster®, Dyna®, V-Rod® and Harley-Davidson Street® motorcycles, will be available more widely on the replacement market. These tyre ranges were currently only sold via the network of Harley-Davidson dealerships.
The availability of MICHELIN Scorcher tyres through authorized Michelin tyre dealers will be determined on a country by country basis starting in autumn 2015.
Michelin's range of products in India caters to the rising demands of the Passenger Cars, Truck & Bus and Two Wheeler & OTR (Off the Road) vehicles.
Both Harley-Davidson & Michelin have manufacturing facilities in India and the tie-up could most likely be extended in India too.
The availability of tyres in the aftermarket will prevent Harley customers from opting for other brands in the case of short supply at official Harley stores.