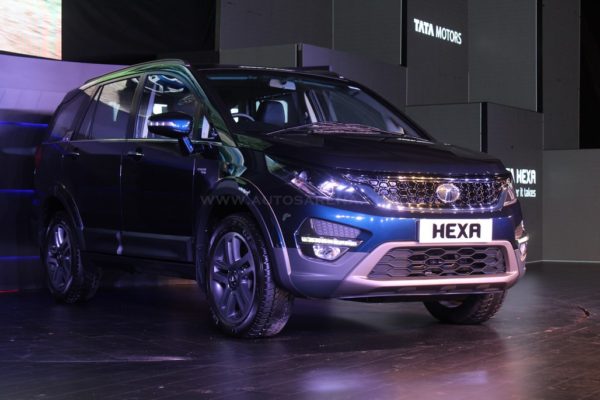 Like most automakers Tata Motors slashed prices of its passenger vehicles, post GST. The company has passed the benefits to customers.
Prices of the entire product range have been revised including the new models like the Hexa SUV, Tiago hatchback and Tigor styleback.
The price reduction is upto 12% ranging between Rs. 3,300 and Rs. 21,7000 depending on the model and variant.
Commenting on the price reduction, Mr. Mayank Pareek, President, Passenger Vehicles Business Unit, Tata Motors, said,
 "We whole-heartedly welcome the initiative by the Union Government for introducing GST thereby bringing in one uniform tax across the country. This will enhance the ease of doing business and usher in a new era for the economy in general and especially, for the automotive industry.
Following the roll out of GST, we have decided to pass on the entire benefit to our customers. We are offering a price reduction of upto 12% ranging between INR. 3300 and INR. 217000 depending on the model and variant. With a strong focus to encourage positive buying sentiments, we have taken this step."
Tata Motors New Prices Post GST  will be updated soon