Goenka Electric Motor Vehicles, unveiled 2 new electric scooters at E.V. Expo 2015. The 2 electric scooters introduced are E-storm and E-Champ.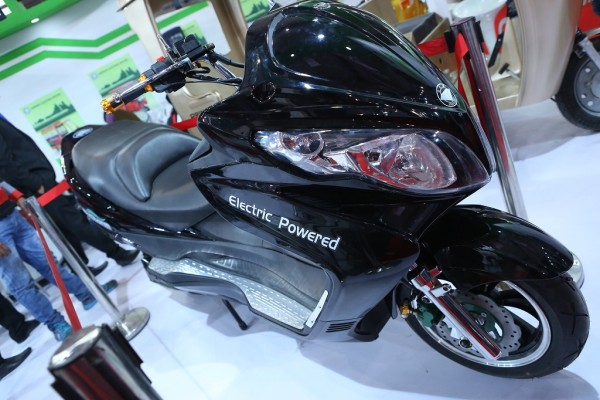 The E-storm is a high speed capacity scooter with a top speed of 50-70 km/hr. The bike requires six chargeable batteries which are needed to be charged for six to seven hour via plug point. Fully charged E-Storm bike can cover 80 – 90 kms per charge and is equipped with 2000W BLDC motor.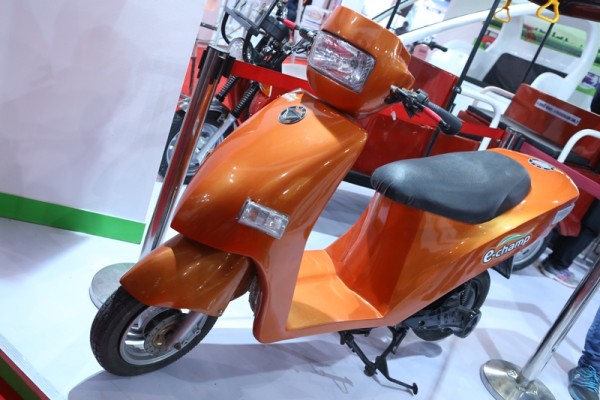 The E-Champ is a low capacity bike with speed of 25-30 km/hr and it has a range of 50 km per charge and is equipped with a 250 W BLDC motor with battery of 48 V. Being a low capacity scooter the E-Champ doesn't need ICAT approval, i.e. it requires no license to be ridden.
Goenka Electric Motor Vehicles is purely and Indian company which develop, design and manufacture E – Rickshaw and electric vehicle in India. The company was incorporated on 12th September,2013 is looking to expand its presence in the growing electric 2 wheeler industry and has set-up a manufacturing unit for Electric Rickshaw & Electric Tricycles.
The company's manufacturing base in India is situated in sonipath, Haryana equipped with excellent infrastructure that ensures production of world class product at fairly competitive prices.