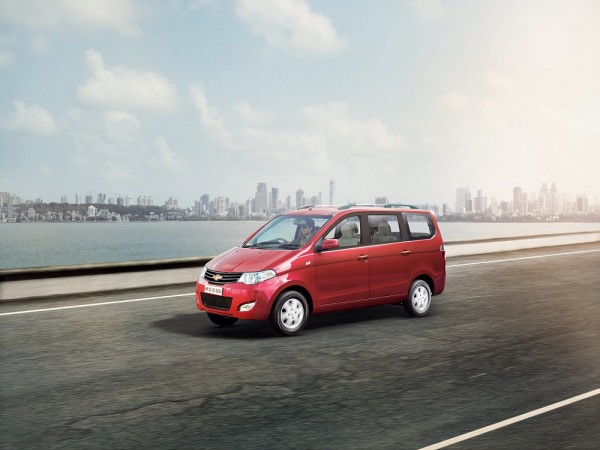 As part of its commitment to quality and satisfying its customers, General Motors India today announced that it is voluntarily recalling 155,000 units of Chevrolet Spark, Beat and Enjoy manufactured between 2007 and 2014 to address a potential safety recall for a remote keyless entry accessory issue.
"Quality is our highest priority and we are committed to putting customers at the center of everything we do," said Arvind Saxena, President and Managing Director, General Motors India. "If there is a potential issue, we ensure that it is corrected as soon as possible as part of our complete commitment to customer satisfaction."
The company is notifying customers individually about the recall and also, how and when to bring in their vehicles for inspection and correction.  Alternatively, customers can also contact their nearest Chevrolet dealership and schedule an appointment for vehicle inspection and correction. The affected vehicles will be repaired free of charge at GMI's 257 service centers across the country.
*Image used for representation