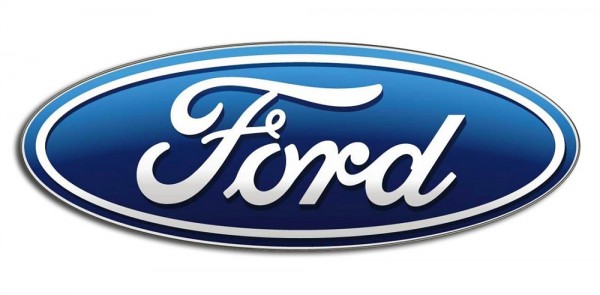 Soon-to-be-launched compact sedan Ford Figo Aspire continues to receive enthusiastic response from customers during on-ground previews
Ford India sold 7,979 vehicles in combined domestic wholesales and exports in June, compared to 11,935 vehicles in the corresponding month last year
June domestic wholesales stood at 4,527 vehicles against 7,258 units in the same month last year, while exports were 3,452 vehicles compared to 4,677 units in June 2014.
"With three new products planned over the next 9 months, we will usher in excitement with the introduction of our compact sedan Figo Aspire and are well on-course to give customers even more reasons to visit Ford showrooms in the near future," said Anurag Mehrotra, executive director Marketing, Sales and Service at Ford India.
Ford India is showcasing first of its to-be-introduced three products, the Figo Aspire, to customers in 25 cities across the country as part of a pan-India roadshow. Ford's latest compact sedan has been receiving an enthusiastic response from customers for its head-turning design, class-leading convenience, superior comfort and outstanding smart in-car technologies. The Ford Figo Aspire has already been previewed to customers at 30 locations in 23 cities ahead of its launch in the next couple of months.
During the past month, Ford released its annual sustainability report highlighting the company's work to meet its aggressive goal to reduce CO2 emissions by 30 percent per vehicle produced by 2025 globally. From 2013 to 2014, CO2 emissions per vehicle produced decreased by more than 2.4 percent, and the company remains on track to meet its longer-term goal.
Ford's 1.0-litre EcoBoost engine bagged another significant recognition in June and was adjudged as the 'Best Engine Under 1.0‑litre' for the fourth consecutive year by 2015 International Engine of the Year.