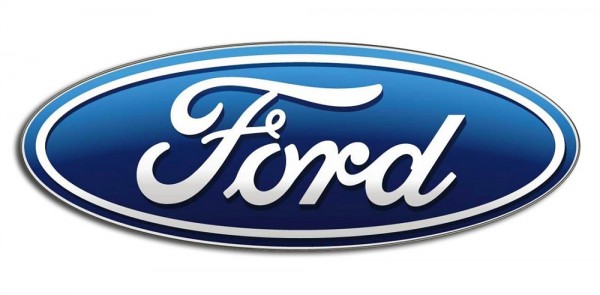 Ford India Sells 14,092 Vehicles in August; EcoSport Celebrates 100,000 Sales Milestone
Ford India records sales of 14,092 vehicles in August in combined domestic wholesales and exports, up 27%
Export momentum continues to be strong with 7,291 vehicles sold in August
Dynamic, urban SUV Ford EcoSport achieves 100,000 sales milestone
 Ford India announced August sales of 14,092 vehicles in combined domestic wholesales and exports, a 27% increase from 11,065 vehicles sold in the corresponding month last year.
August exports grew to 7,291 vehicles from 3,057 vehicles a year ago, while domestic wholesales stood at 6,801 units compared to 8,008 units sold in the same period last year.
"We anticipate a continued revival in customer sentiments as we lead up to the festive season and are prepared to meet the higher demand for our cars, including the popular Ford EcoSport," said Vinay Piparsania, executive director of Marketing, Sales and Service, Ford India.
The dynamic, urban SUV Ford EcoSport proved its continuing popularity in India by reaching a milestone in August, celebrating 100,000 units in combined domestic wholesale and export sales.
"Alongside planning for a third-shift at our Chennai plant, we have significantly reduced the waiting period for most variants of the Ford EcoSport to ensure that more and more customers can drive into the festival season with their favorite urban SUV," said Piparsania.
With more than 60,000 owners in India to date, the Ford EcoSport continues to receive an overwhelming response from customers due to its robust drive dynamics, exemplary performance, leading smart technology and compelling value proposition.
The urban SUV is also being exported to various markets across the world, including South Africa, Taiwan, Australia and several European countries, where it has received an equally enthusiastic response.
"The positive response to the Chennai-made Ford EcoSport across the globe validates and further strengthens Ford India's credentials as a world-class manufacturing hub," said Piparsania.