Ford Figo and Aspire prices up and equipment slightly down.
Ford India will soon give update to the 2017 Ford Figo and Aspire models. While the company has increased the prices by good 2-3% depending on the variant, the company has also planned to make some changes in terms of features.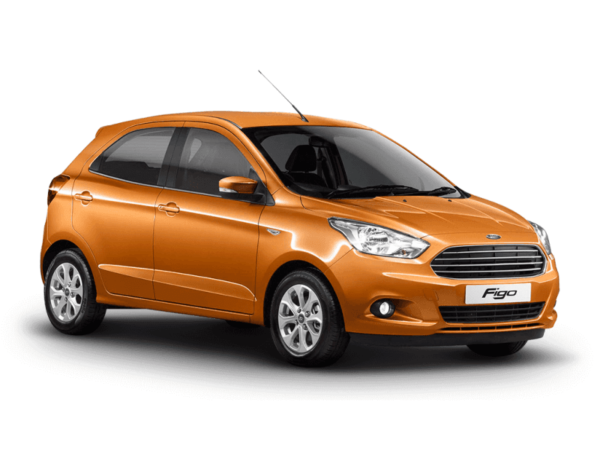 Also read – New Ford Figo hatchback first drive
The Figo Hatchback Ambiente variant will not get the passenger-side vanity mirror and the front grille surround and bars will now get a basic black treatment as opposed to the silver finish available earlier.
The Trend trim also the silver front grille bars. The fabric door panels, grey inserts around the audio and steering wheel are also removed. Height adjustable seat belts offered with the Titanium variant will not be available. All variant will not get driver-side vanity mirror which was standard on the Trend, Titanium and Titanium+ models.
The Aspire also loses the Figo prefix.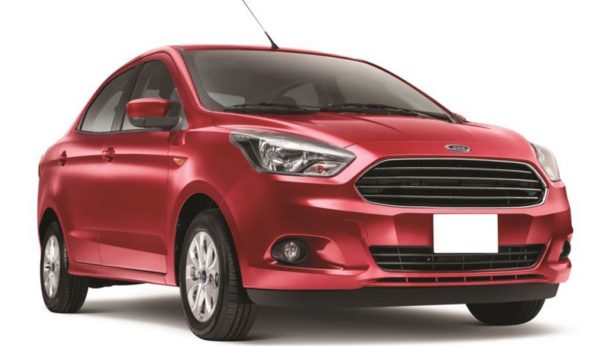 The Aspire compact sedan too gets similar treatment. The Aspire trend will lose the Chrome strip on the boot and chrome surround on the grille is replaced by silver finish. Fabric door panel insert, grey bezel around the head-unit and steering wheel are also absent. Like the hatch Driver side vanity mirror has been removed from all variants while height adjustable seat belts are now offered only with the Titanium+ trim.
Ford has also announced changes on the EcoSport and the compact SUV too loses some features, but gets a Touch screen infotainment system.
Ford may not officially announce the changes and will quietly start selling the 2017 models.
Those looking to buy the Ford Figo and Aspire compact sedan, look for the 2016 models where one could also fetch some discounts in addition to the equipment.