As we start resuming to life slowly, everyone will be out and about – planning trips, travelling to work, or just a drive around the city. To ensure the utmost safety, most people will undoubtedly choose to drive their vehicle to places they want to visit.
However, before you get your car on the road, make sure that all the needed documents are in place and updated. The essential documents that you will need when driving on Indian roads are your driving licence, an active car insurance plan, PUC, etc.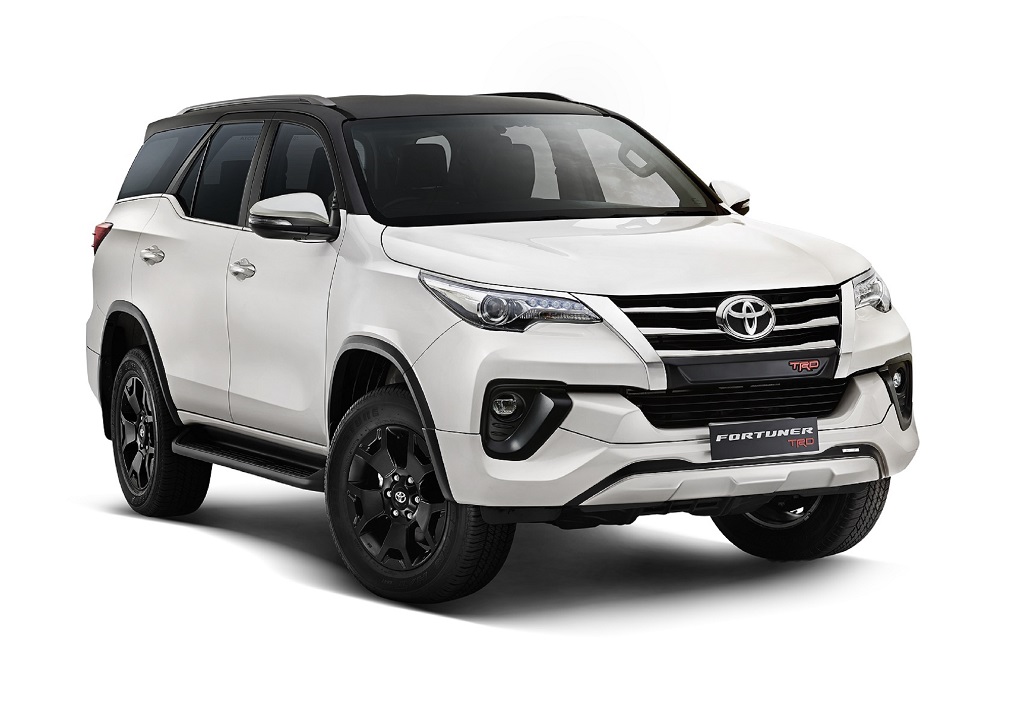 In case your car insurance plan has expired or lapsed during the lockdown, it is wise to get it renewed or revived (if possible). If the policy has lapsed and you are unable to revive it, look for a new car insurance plan. Driving your vehicle without a valid insurance policy will cost you a future. You might have to pay hefty fines as per the New MV Act. Moreover, if there is any mishap, the repair expenses will have to be paid from your pocket as well.
So, to avoid getting into such stressful situations, have a good car insurance plan in place beforehand. But if you indeed are planning to buy a new car insurance plan, you must be curious to know what factors the insurer considers before issuing the policy. We have enlisted these factors below for your better understanding.
Top Factors That Insurers Consider Before Issuing Car Insurance
The following factors not only help your insurer decide whether they should issue you the policy or not, but also influence your car insurance premiums. Here, take a look –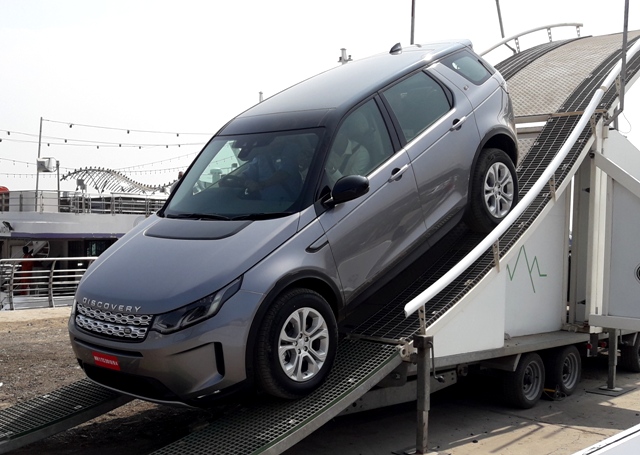 Your area of residency
The area you reside in has a significant impact on your car insurance premiums. It also helps the insurer decide whether it is wise to issue the policy or not. For instance, if you reside in a flood-prone area, the insurer might reject your car insurance application.
However, if they issue the policy, the premiums will be high. The same thing holds true if you live in a theft-prone area. Also, car insurance premiums are high for those stays in urban areas compared to people staying in rural areas.
So, your area of residency is quite a determining factor when it comes to car insurance plans in India.
If you own a high-end vehicle or race car, the insurance company will charge you high car insurance premiums. Moreover, you have to inform the insurer regarding any modifications made to the vehicle before making them.
This will help you understand whether these additional parts are covered in your car insurance policy or not. Based on the type of the car and the modifications made, the insurer will issue you an appropriate policy.
It pays to be a responsible driver. If your past driving record states that you have been cautious on the road while driving and hold no traffic challan under your name, the insurer will consider you as a low-risk applicant.
In turn, they will determine the car insurance premiums based on the same. On the other hand, if you have been in several road accidents and face multiple fines, the insurer can decide to cancel or not issue the policy altogether.
To Conclude
While you wait for your insurer to calculate the premiums and issue you the car insurance policy, use the car insurance calculator to determine the premium amount based on your chosen coverage and add-on benefits.
However, it is recommended to use the tool before you buy the policy as it helps you evaluate premiums offered by different insurers in the market. Then based on your evaluation, you can proceed to buy a car insurance plan that best suits your needs.