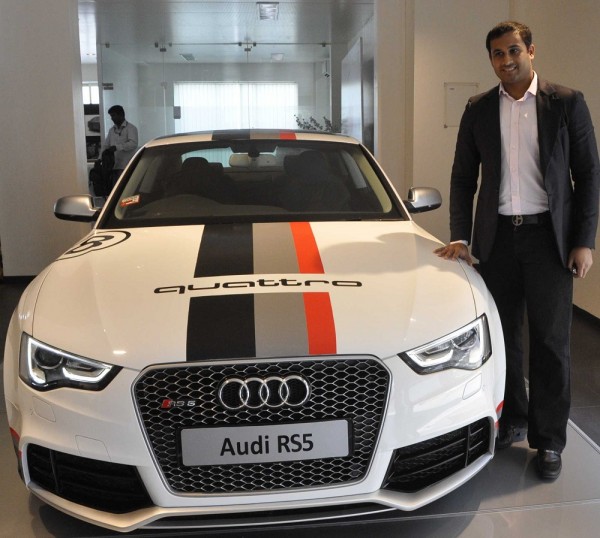 Audi sportscar experience (ASE) 2013 all set to zoom into Goa for the first time. After Mumbai, ASE races to Goa on 11 May 2013 till 12 May,2013. Earlier organized only in Delhi-NCR and Chennai, enthusiasts will now get specialized training on Audi super sportscars in their own city for the first time.
Experience exhilaration on the TT, RS5, S4 and select few can get a hot lap on the recently launched new  R8.
Audi sportscar experience will visit 14 cities around India, interested enthusiasts can contact their nearest dealership. ASE gives drivers an opportunity to experience the sporty cars also driving and safety tips.
For more details on the Audi sportscar experience click here.