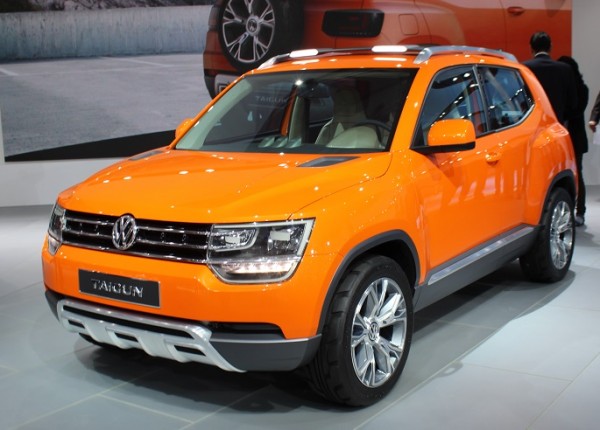 The 2014 Auto expo ended a few days back which had more than 5 lakhs footfalls and helped to slightly break slowdown currently prevailing in the Auto Industry. The current Finance Minister Mr. P Chidambaram announced a greater relief by reducing excise duties in the interim budget just before the fresh elections.
The move is certainly a big breather for the Auto Industry which has been showing lackluster performance in the last two years. The Finance minister slashed the excised duty rates from 12 percent to 8 percent. The sub-four metres cars likes the hatchbacks and compact sedans will be cheaper by 4% which will help boost sales furthers. The SUV segment which is the second largest in terms of growth saw duty being reduced from 30% to 24%. SUV's like Duster, Terrano, XUV5OO, Scorpio, Safari will see a big drop in rates.
On sedans and medium cars the duty has been cut by 4% which retails to 20% from 24%. The drop in excise duty will also affect the Premium brands like Mercedes-Benz, Jaguar, Audi, Volvo & BMW.
Mr. P Chidambaram is the same man who introduced the sub-four metre policy in India and fruits of the same can be witnessed with India becoming a major hub for sub-four metre cars.
All major automakers will soon announce price reductions across range and the new prices will be effective in the next couple of days. The new pieces will be effective till June and once the fresh budget is presented there could be an increase in prices, so hurry and buy your new car soon.