Lately, insurance especially motor insurance is too much of a hype. The reasons are obvious; third-party liability is made a mandatory cover and awareness for own damage cover has also increased. To avail of the benefit of the motor policy, you must know the smallest details. Let us discuss a few things here that will help you explore the best insurance policy.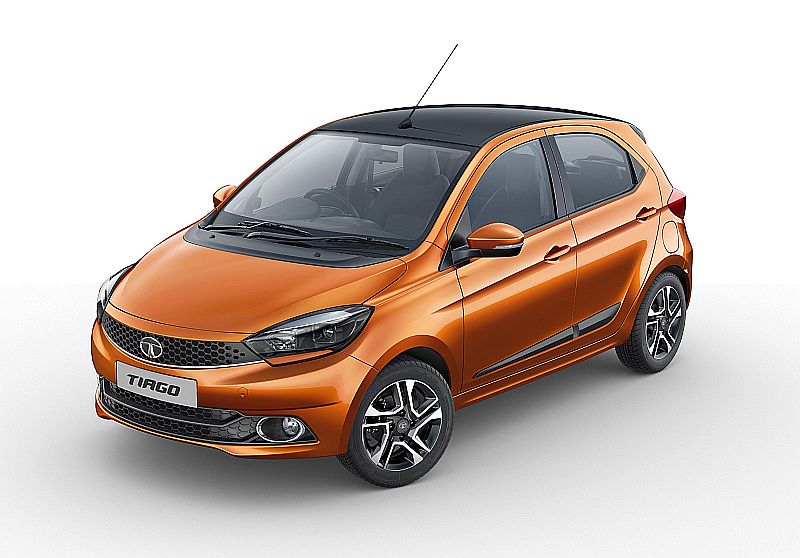 Car Insurance Policy and its Concept:
You buy Car Insurance because you wish to secure your car against the risk of damage and theft for which you pay an insurance premium to a party called the insurer. In favour of the premium paid the insurer, at the time of claim, will bear the cost of repairs for you. The compensation will be either through reimbursement or cashless. For each claim-free year, if there is, you will get a No Claim Bonus (NCB) for your next renewal.
Type of Car Insurance Policies:
There are two types of policies, valid in India, which you can buy for your car:
Comprehensive Package Policy: A Comprehensive Insurance Plan covers damages that may arise from natural calamities, man-made calamities, personal accident cover, and Third-Party Liability.
Third-Party Liability Policy: This type of policy is made mandatory by law. It covers your legal liability for bodily injury or property damage of the 3rd party. The premium is charged depending on the cubic capacity of the vehicle engine.
The computation of a car premium depends on a few factors that include:
No Claim Bonus (NCB)
It is the percentage of discount in premium offered by the insurer to you if you do not file a single claim under a policy period. The rate of NCB is standard across all the insurers.
Insured's Declared Value(IDV)
The value of the insurance policy or the Sum Insured is based on the IDV of the vehicle. It is computation of the listing price less depreciation. Any accessories, if installed will be counted separately. So we can say,
IDV= Manufacturer's listing price-Depreciation
If accessories are included then,
IDV= (Manufacturer's listing price – Depreciation) + (Accessories not included in the list – Depreciation)
Add-On Covers
Your Comprehensive Car Insurance Policy does not cover you for these add-ons. Hence, you will have to buy them paying an extra premium.
Zero Depreciation Cover: At the time of claim, no deductions will be made after the Zero Dep Cover.
Return-to-Invoice Cover: In the case of the total loss of the vehicle, you will be entitled to the total on-road cost of the car.
Engine Protection Cover: The cost of repair of the engine will be reimbursed by the insurer.
Gearbox Protection Cover: You can ask for any loss of the gearbox from your insurers if you have purchased this add-on cover.
Consumable Covers: It covers the cost for engine oils, screws, nuts and bolts, and grease.
Tyre Protect Cover: This add-on is to safeguard tires of your car.
Let's Understand Car Insurance Premium Calculator:
Suppose you wish to get an insurance policy for Maruti Baleno which was insured for Rs.7.12 lakhs in the year 2018. Let us see how the Car Insurance Calculator works and what's the premium computation for this year renewal (the rate of discount and add-on covers vary from insurer to insurer).
| | |
| --- | --- |
| Sum Insured or IDV of Maruti Baleno (assumed) | Rs.600000 |
| Rate of Insurance premium | 3.343% |
| Premium | Rs.20,058 |
| No Claim Bonus @20% less | Rs. 4,012 |
| Premium after NCB | Rs.16,046 |
| Discount offered by the insurer @35% | Rs. 5,616 |
| Premium After discount | Rs.10,430 |
| Third-Party Liability Premium | Rs. 4,931 |
| Compulsory Personal Accident Policy | Rs. 750 |
| Net Premium | Rs.16,111 |
| GST@18% | Rs.2,900 |
| Premium after GST | Rs.19,011 |
| Add On: Zero Depreciation Plan@68% of Premium After NCB & Discount | Rs.7,092 |
| Add On: Engine Protection Plan @20% of Premium After NCB & Discount | Rs.2,086 |
| Sub Total of Add-Ons | Rs.9,178 |
| GST@18% for Add-Ons | Rs.1,652 |
| Premium for Add-Ons | Rs.10,830 |
| Total Premium Payable | Rs.29,841 |
Claims: What should you do about it?
If an unfortunate event takes place in which you and your car are involved, here is what you should do:
Step1: Intimate the insurance company.
Step 2: Click the pictures of the car after the incident and upload all the documents online.
Step 3: Send your vehicle for repair and find out whether it will be done on a cashless or reimbursement basis.
Step 4: If your claim goes on a reimbursement basis, then follow online/offline for the claim amount.
Make sure you submit all the original documents and avoid manipulation of information.
---