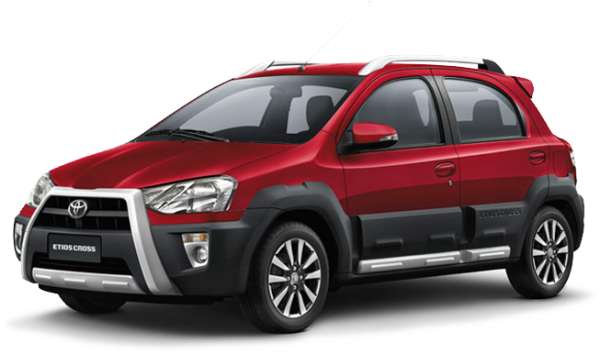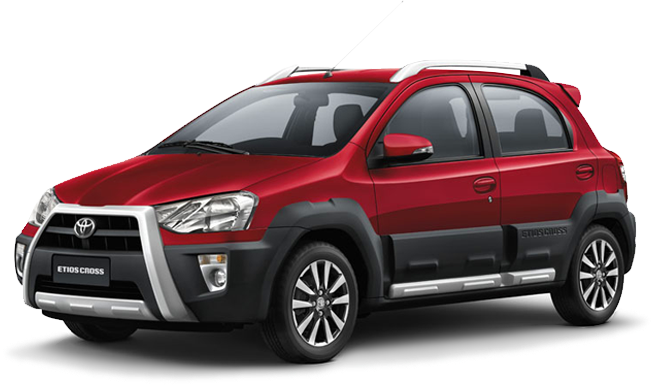 Toyota has pulled the wraps on the Etios Cross in Brazil and has also released studio images of the car. The Etios Cross as reported comes with a rough-road package similar to that offered on the Volkswagen Polo and Skoda Fabia Scout.
The Etios Cross is based on the top top-end XLS variant and is priced at about 45,690 Reals (INR 12.36 lakhs). Under the hood the Cross is powered by a 1.5-liter Flex fuel motor that produces 96.5 bhp and comes with the following features:
Silver skid guard with a new front bumper
Silver roof rails
Body cladding with Etios Cross embossing
Diamond cut alloy wheels
Etios Cross' badge on the boot lid
Black center console
Chrome air vents
Roof spoiler
Rear skid guard
Toyota is hoping the new variant will help to boost sales in the Brazilian market. Toyota has been working on next generation Etios, but until the new series makes its debut, the current variants will have to keep the sales chart moving on.