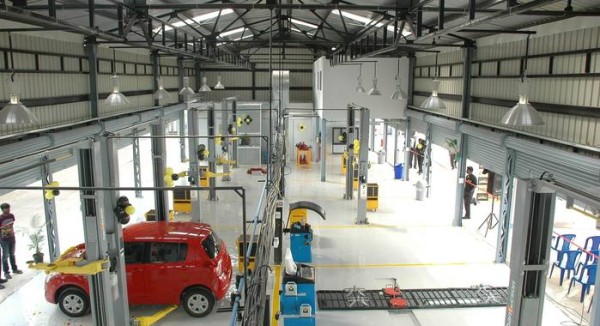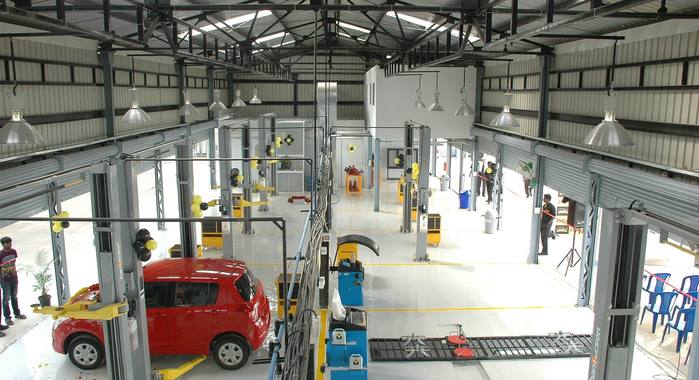 Anybody who enjoys the satisfaction of DIY and working on their own car will want a fully equipped garage. Not only can this be very rewarding, but it is also a fantastic way to save money on mechanic bills. In order to carry out the majority of work, there are a few pieces of equipment that any garage should contain.
Tool Cabinet
A complete toolkit is obvious, but it is also essential that you are able to neatly and safely store these tools when you are not using them. A sturdy and lockable tool cabinet is a must have as this ensures that no tools get lost and you always know where they are, it keeps the garage tidy so that there are no trip hazards and it also keeps them safe.
Work Bench and Chair
The majority of your work will need to be carried out at a work bench, so it is worth investing in a high-quality one. This should be sturdy, but also large enough for you to comfortably work on. You will want to keep a laptop on here, as well as pens, paper etc. An adjustable chair will enable you to work comfortably at the desk, but also at different heights when working on an automobile.
Air Compressor
Air compressors are an excellent investment as they can serve so many different purposes in a garage, including powering pneumatic tools and spray guns or inflating tyres. Oilless compressors, available from specialists like SGS, provide an oil free air supply which is more economical and they are also much small and lighter.
Jack Stand
If you are carrying out auto repair, owning a decent jack stand is a must. This enables you to safely elevate the vehicle so that you can easily access the underside (where a lot of work will be carried out). To make this even easier, a creeper will allow you to slide underneath and back out again.
First-Aid Kit & Fire Extinguisher
Even if you are a professional mechanic, it is crucial that you have a fully stocked first-aid kit as accidents can easily occur. In addition to this, a working fire extinguisher is a must as you will be working with highly flammable materials.
These are the key items that you need in your garage if you want to carry out any kind of DIY or repair work. With these pieces of equipment, a fully-equipped toolkit and plenty of knowledge, you will be ready to tackle all kinds of different work.