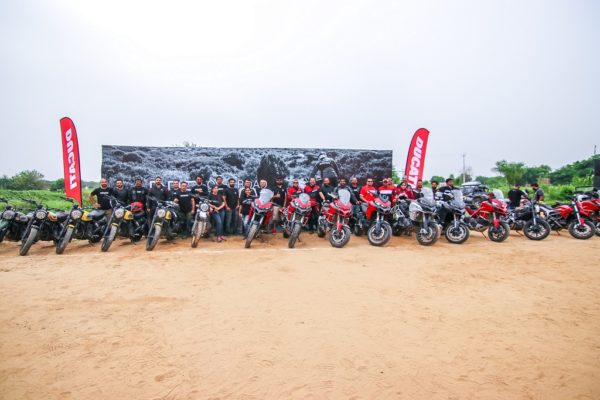 Italian motorcycle maker Ducati successfully concluded its very first edition of DRE Off Road Days in India. The riding experience saw the presence of over 50 Ducatisti and Non- Ducati owners spread over two days on 4th and 5th of August and took place at the Off-Road Adventure Zone (ORAZ) circuit in Gurugram.
This unique ride and training combo were aimed at further enhancing the skills of riders who are currently exploring different types of terrains by riding through various parts of the country. The DRE-Off Road Days pays special emphasis on making the riders feel more confident and safer off-road.
This training is provided by Ducati Certified trainer and founder of Raid De Himalaya, Mr. Vijay Parmar. The sessions were concluded by recognizing the participation of each candidate with a certificate of completion from Ducati India.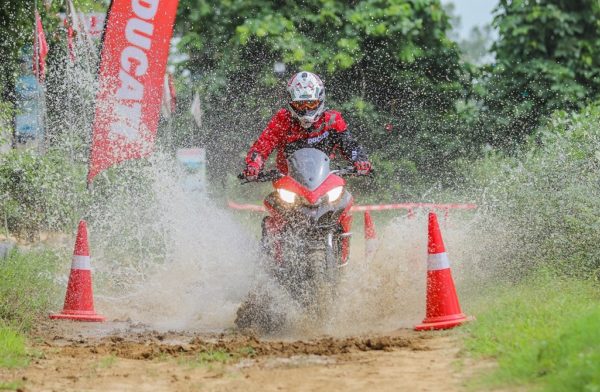 Ducati is all set to introduce its first-ever track day for all Ducati and non-Ducati owners
Following this, Ducati India is bringing the first edition of a Ducati Track Day in September and is organizing Independence Day Rides for Ducatisti across its dealerships in Delhi – NCR, Mumbai,  Pune, Ahmedabad, Bengaluru, Kochi, Kolkata & Chennai.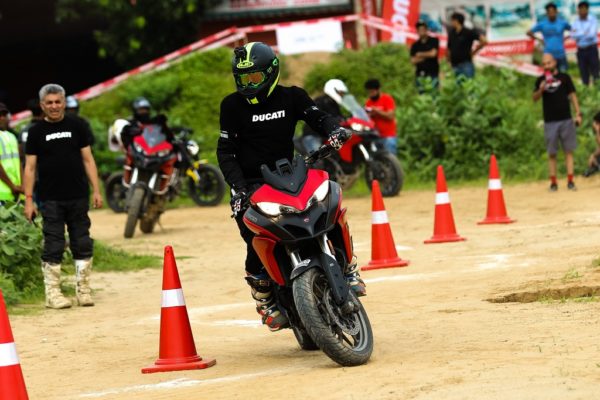 Sergi Canovas, MD of Ducati India, said,
"With evolving Indian riders, Ducati has been striving to provide an unparalleled level of experience in accordance to their passion and interests. Keeping the same in mind, we organized the first-ever DRE-Off Road Days and three different Dream Tours within a span of four months, for Ducati riders to go beyond just leisure riding.
The first edition of the Dream Tour – Hidden Himachal– took Ducatisti through the hidden backroads of Himachal Pradesh followed by the second edition to Leh-Ladakh where the riders championed some of the harshest terrains of India while treating themselves to the most beautiful sunsets. Ducati believes in providing an exceptional, one-of-a-kind experience and the DRE Off-Road Days is another step in that direction.
Going forward, Ducati India aims to put together experiences in every riding genre and engage more Ducatisti and is all set to introduce a Ducati Track Day and more Dream Tours in the upcoming months."