Goa loses Defexpo India 2018 to Chennai.
Defexpo India 2018, the tenth in the series of biennial Land, Naval and Internal Homeland Security Systems Exhibition, will be held at in, Tamil Nadu, India from 11 to 14 April 2018. Defexpo India is clearly steering the path of steady growth and has been receiving overwhelming and unprecedented international response with each edition.
More than 80 countries will showcase their defence prowess during the expo.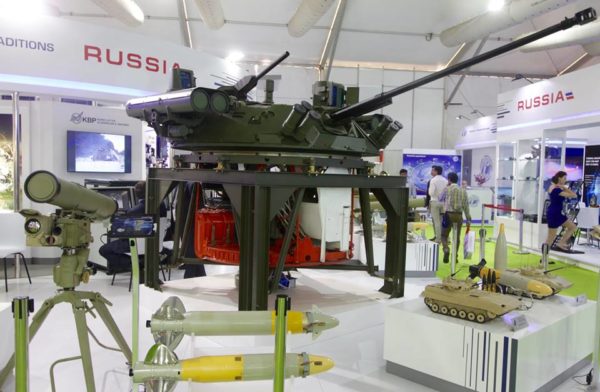 The ninth edition of Defexpo India, held in March 2016, in Goa recorded an unprecedented growth in foreign as well as domestic companies participation over its previous editions.
Defexpo 2016 provided a platform to all the exhibitors to display their latest technologies and products and an opportunity to explore/tap the market and business potential for mutual benefits.
The event was attended by the largest number of official delegations with 63 delegations from 58 countries gracing the occasion. A number of international seminars and conferences were also conducted on the sidelines of the show.
DEFEXPO INDIA 2018 address
Land, Naval & Internal Homeland Security Systems Exhibition
11 – 14 April 2018, Arulmigu Nithyakalyana Perumal Temple
Thiruvidanthai,Thiruvidanthal, Thiruporur Taluk, Kanchipuram, Tamil Nadu, India