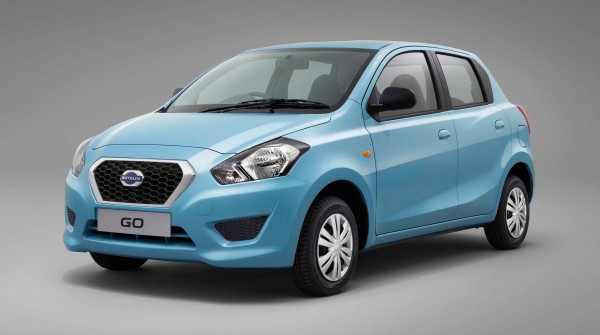 Datsun is gearing to launch its new product GO in the Indian market in 2014. But where are the dealerships? Where is the service network? Will I get the spares incase the car breakdown?
These questions bound to be asked, especially when a new brand and a new product is launched. We can assure our readers, not to worry as Datsun will use the existing Nissan dealership network to market sell and service their products in the Indian market.
The two brands will co-exist and we could see an arrangement similar to the Tata- Fiat alliance which shared dealer and service network. However in this case both being under the same global brand there would be no cannibalization of products and the two brands are positioned for a different set of target customers.
This is good news for the Datsun brand, prospective customers and the dealer principles. Datsun can leverage the Nissan's 1oo plus sales and service network right from day 1. The prospective customers will get higher confidence in the brand as it easily available across India and accessible and most importantly the dealer principle will be happy as they get to sell a more value for money product which will get higher numbers and more profit for the dealership. In overall it looks like a win win situation, but we need to only wait and watch as how HAI manages to deal with both the brands.
Nissan re-launched the Datsun globally in Indian and also unveiled the GO hatch which is going to be the first product for the Indian market followed by the GO+ MPV.