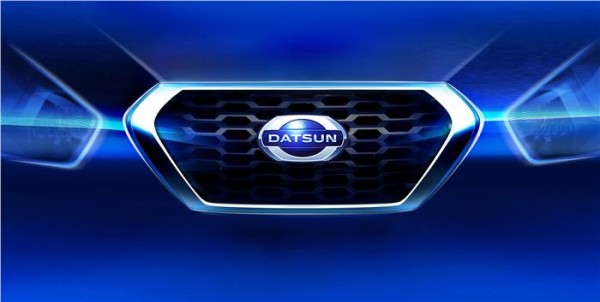 In a bold move to capture the prime movers of the automobile sector in emerging markets, Nissan has planned a revival of Datsun in way that will surprise its audience. Datsun will make its global premiere in India this July 15th. Mr. Carlos Ghosn, global CEO of Renault-Nissan, will unveil the first Datsun model which will be a hatchback in the sub-four lakh bracket.
The Datsun brand will also make its debut in the emerging markets like South Africa and Indonesia in 2014 with an expected price tag in between Rs. 3-4 lakhs making all the other small cars a run for their money in a segment which is considered the most practical given the rising cost of fuel and congestion on the roads.
Datsun will definitely have its eyes in the rural market, where it expects the least competition. Overall we can expect tailor made cars for the Indian subcontinent, or as stated 'No-Frills' car for the Indian roads. Nissan is targeting to sell around 1,50,000 to 2,00,000 Datsun cars in India every year and will be locally manufactured with high local content at the Chennai plant.
As for the car is concerned the model will be a 5-door hatch, having a 1.2litre petrol engine borrowed from Micra. The company claims the car to be even more spacious and lighter, thus improving the overall performance of the car. The focus would definitely be on the fuel efficiency as the millage has a significant role to play in the small car-segment.
The production model could be unveiled at the 2014 Auto Expo with the launch to happen in mid-2014. The Datsun small car will compete with the likes of Hyundai i10, Chevrolet Beat and Maruti Suzuki Wagon R.
The car will share the same dealer network as of now, and there are plans to set up Datsun showrooms at locations where Nissan showrooms are not located.